Setting up a passcode on your iPhone is a vital step in safeguarding your personal information and ensuring the security of your device. With a passcode, you can prevent unauthorized access to your iPhone and protect your sensitive data from prying eyes.
Fortunately, Apple has made it simple and straightforward to set up a passcode on your iPhone.
In this article, we'll guide you through the steps to establish a passcode, empowering you to enhance the security of your device and maintain your privacy.
Also Read: How To Forward Text Messages On iPhone
How To Set Up Passcode On iPhone
First, open the "Settings" app on your iPhone's home screen. Then, scroll down and tap on the "Face ID & Passcode" option to access the passcode settings.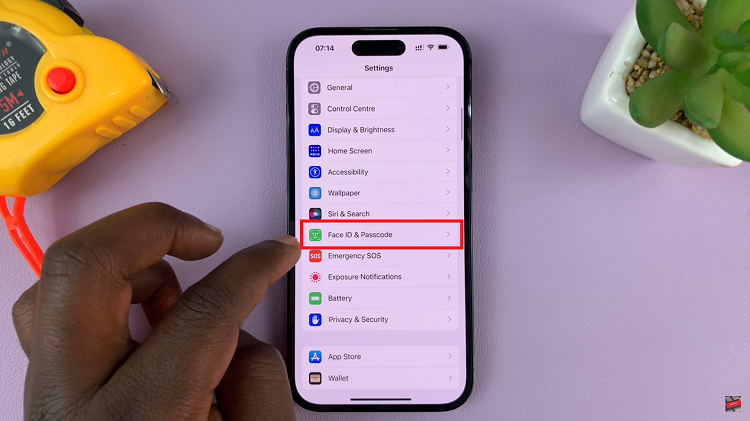 Once in the passcode settings menu, tap on the option labelled "Turn Passcode On." You will be prompted to type in a passcode that you'll use. However, you can tap on "Passcode Options" to choose a different passcode style.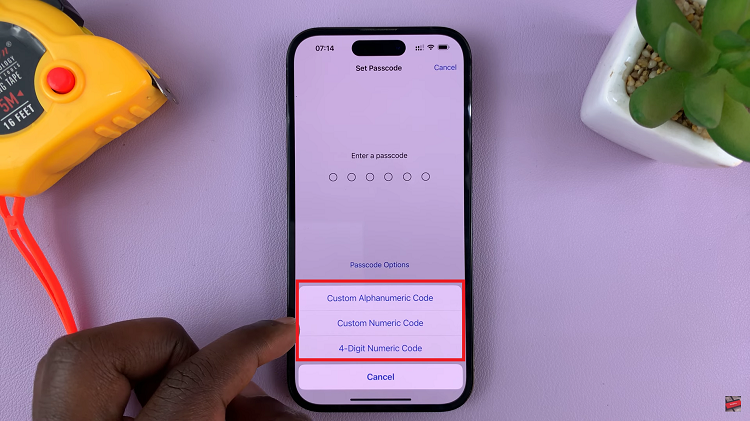 At this point, choose the suitable passcode option you prefer and type in your passcode. After that, re-enter the passcode to confirm the changes. You will be required to sign into your Apple ID account to confirm that you're the owner of the device. When you type in your password, tap on 'Done' at the upper right corner of the screen.
Also Watch: How To See Fitness Activity History On iPhone