The Fitness app is a powerful tool that helps you keep track of your workouts, monitor your progress, and stay motivated to achieve your fitness goals.
Whether you're into running, cycling, swimming, or any other activity, the Fitness app can provide valuable insights and statistics to help you stay on top of your fitness game.
In this article, we show you how to access and view your fitness activity history on your iPhone using the inbuilt Fitness app.
Also Read: How To Set Up Passcode On iPhone
How To See Fitness Activity History On iPhone
First, open the "Fitness" app located on your home screen, then tap on "Activity".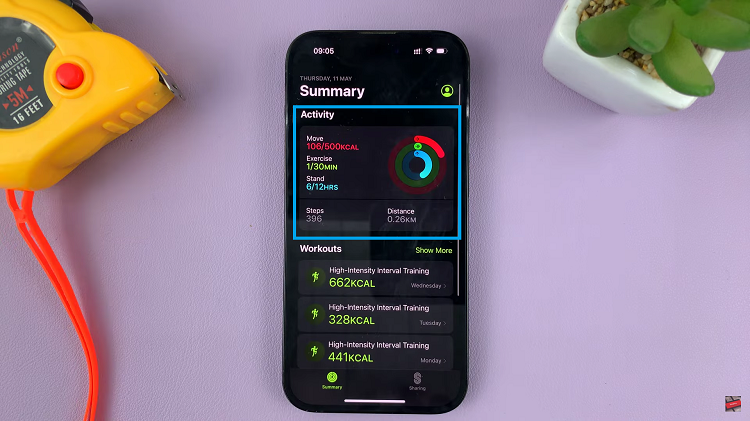 It will show you weeks history until the current day at the top of the screen. You can look at your previous history by pressing on the calendar icon in the top right corner of your screen.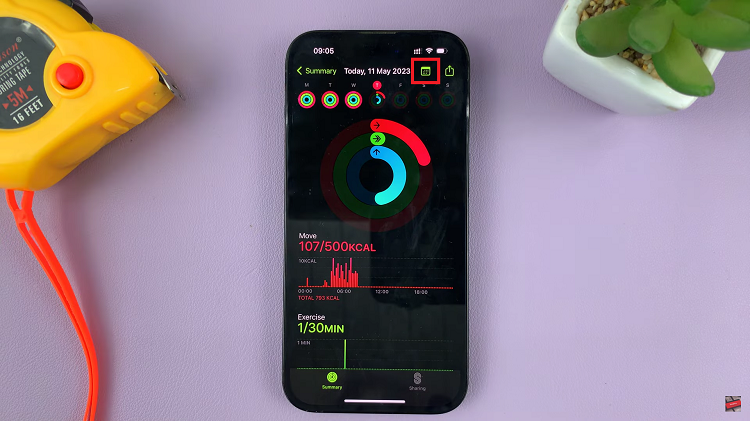 This will give you your all the history for the past days. You can even select from a previous month if you wish.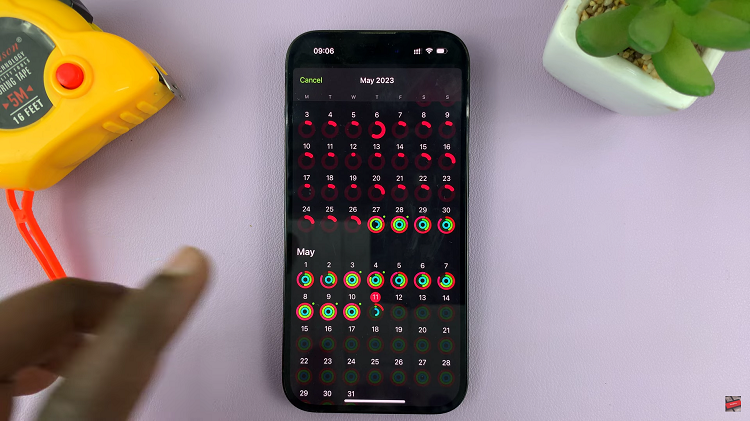 And thats how to see your Fitness activity history on your iPhone. Its an easy and straightforward process. Let us know in the comment section below if you have any questions or suggestions. If you found the article helpful, please share it with your friends.
Watch: How To Add World Clock To iPhone Lock Screen