Keeping track of time zones across the globe is essential for frequent travelers, international business professionals, or anyone who needs to coordinate with people in different regions.
Whether you're a frequent traveler, have friends or family in different parts of the world, or work with international colleagues, having a world clock readily accessible can be incredibly convenient.
In this article, we will guide you through the steps to add a world clock to your iPhone lock screen, ensuring you stay connected and on schedule, no matter where you are.
Also Read: How To See Fitness Activity History On iPhone
How To Add World Clock To iPhone Lock Screen
First, on the lock screen, tap and hold to reveal a menu and tap on "Customize", then select "Lock Screen".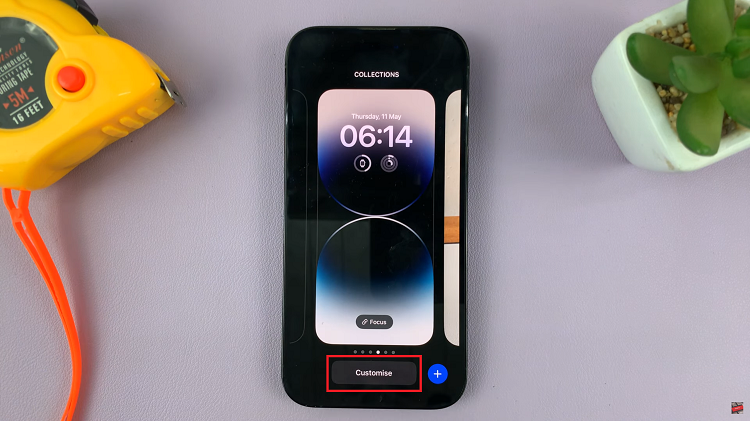 Tap on the "Widgets" section and in this menu look for "Clock". Next, scroll through the options until you see "World Clock".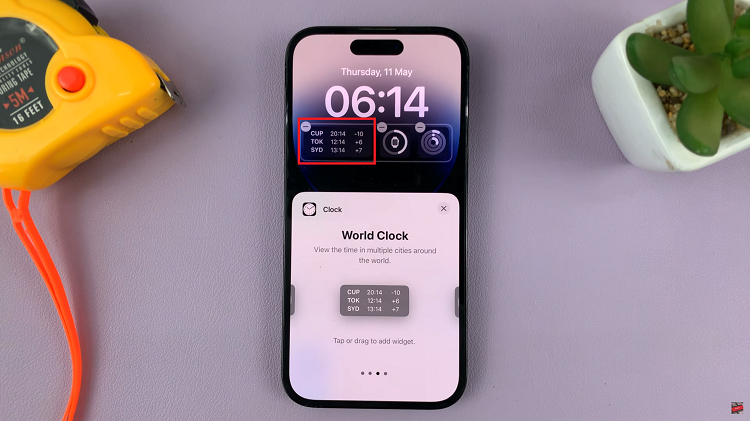 To add a world clock to your iPhone lock screen, start by tapping on the widget itself. This will allow you to customize your time zones and make changes to the default ones.
Once you tap on a specific time zone, you can select the desired time zone from the options available. After adding all the desired time zones, you can easily rearrange them to prioritize the ones that are most important to you.
Simply tap, hold, and drag the three horizontal lines (☰) next to each time zone to rearrange their order. Once you have finished configuring the World Clock widget according to your preferences, close the widget settings page.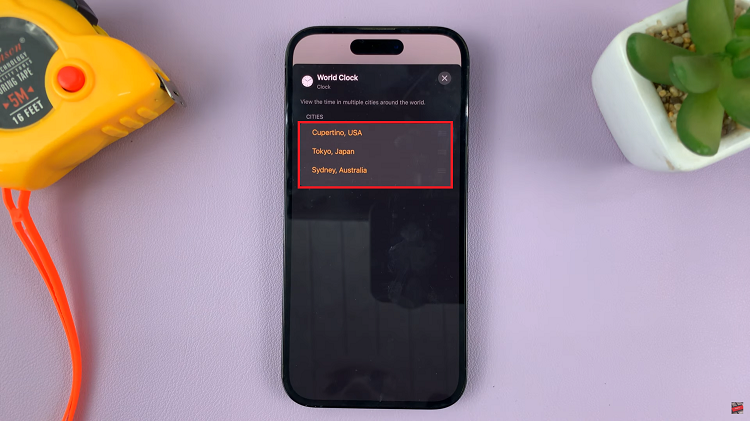 Finally, tap on the "Done" button to save your changes. Now, when you glance at your lock screen, you'll see the World Clock widget displaying your selected time zones, providing quick and easy access to the time across the globe.
Watch: How To Backup iPhone Over Mobile Data