Today, let's discuss how to send high-quality photos via WhatsApp on your iPhone. Sending photos through WhatsApp is an excellent way to stay connected and share special moments with your loved ones instantly.
However, by default, WhatsApp compresses images to save data and reduce file size, potentially compromising their quality. But worry not, as we've got you covered with this handy guide!
When you capture those picture-perfect moments on your iPhone, you want to cherish and share them in their full glory. Sending high-quality photos ensures that every detail and emotion captured in your pictures shines through.
Read: How To Change Text Color In Gmail App On iPhone
Send High Quality Photos via WhatsApp On iPhone
The first step towards sending high-quality photos on WhatsApp is to optimize the app's settings. Open WhatsApp on your iPhone and go to Settings. Tap on Storage and Data.
Here, you will find an option called Media Upload Quality, when you scroll all the way to the bottom of the page. Tap on it to choose the quality of media files to be sent.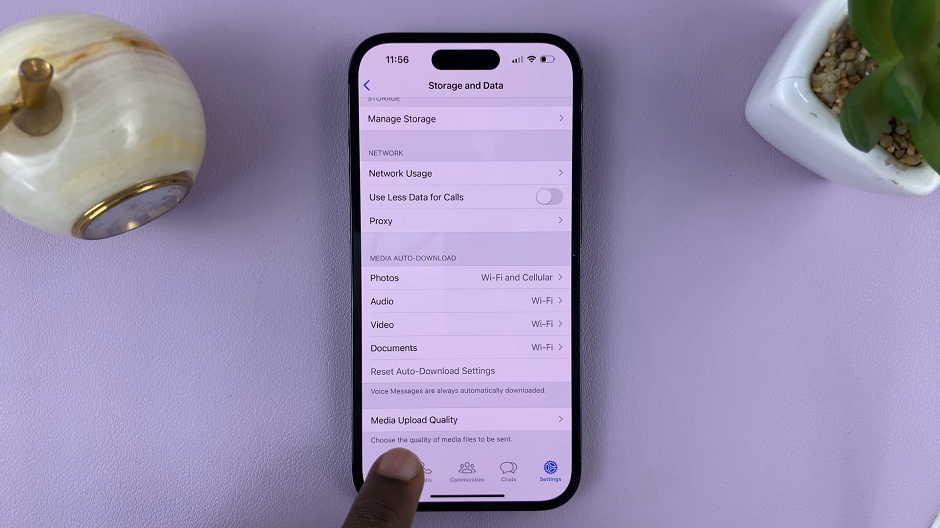 You will have 3 choices: Auto (recommended), Best quality and Data Saver.
Auto: This is the default choice. It sends a quality of photo based on your internet connection. It can send a high quality or a low quality version of the photo.
Best quality: This option will send the highest quality possible of the photo, of course at the expense of mobile data. If you want the highest quality of photos, make sure this option is enabled.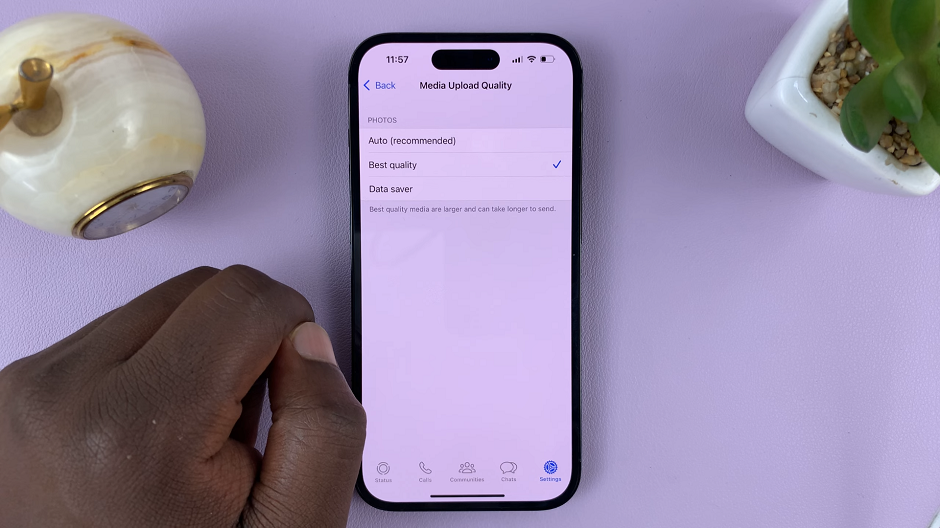 Data Saver: this option tries to compress your photos or images, with the aim to save your data.
From now on, every time you send a photo via WhatsApp on your iPhone, the quality will be intact, or the highest possible one. No compression will affect those high quality photos you take on your iPhone.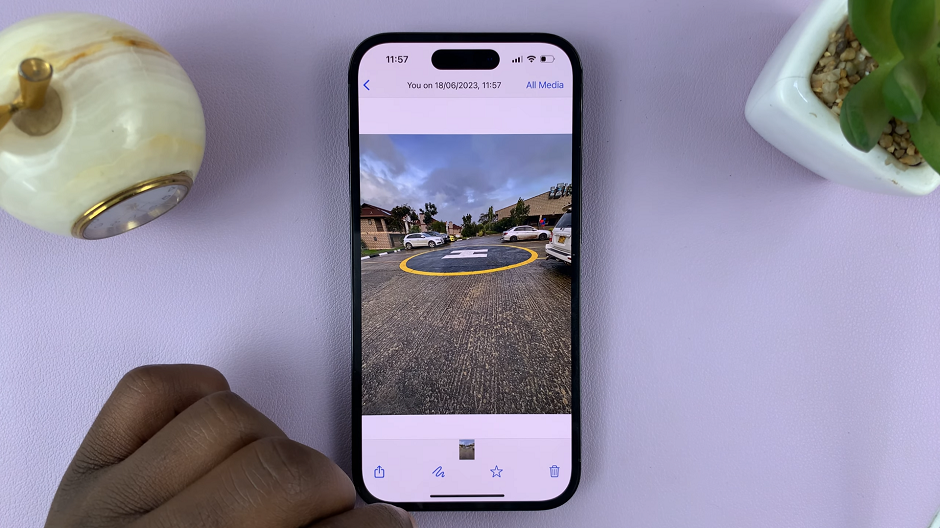 Watch: How To Turn ON Predictive Text On iPhone Keyboard | Enable Predictive Text On iPhone Keyboard