Redeeming a gift card is one way of adding Robux to your Roblox account. Whether it's a physical gift card or a digital gift card, there's only one way to redeem a Roblox gift card.
Every Roblox gift card has a Robux value attached to it and once you redeem it, the Robux will be added to your Roblox account's Robux balance.
The most important thing in a physical or digital Roblox gift card, is the voucher code. If you can find it, then you are halfway there.
Physical Roblox Gift Card Code
A physical Roblox gift card can be delivered to you by hand. It's an actual physical card. The redeem code is usually behind the card hidden behind some 'scratch to reveal' material.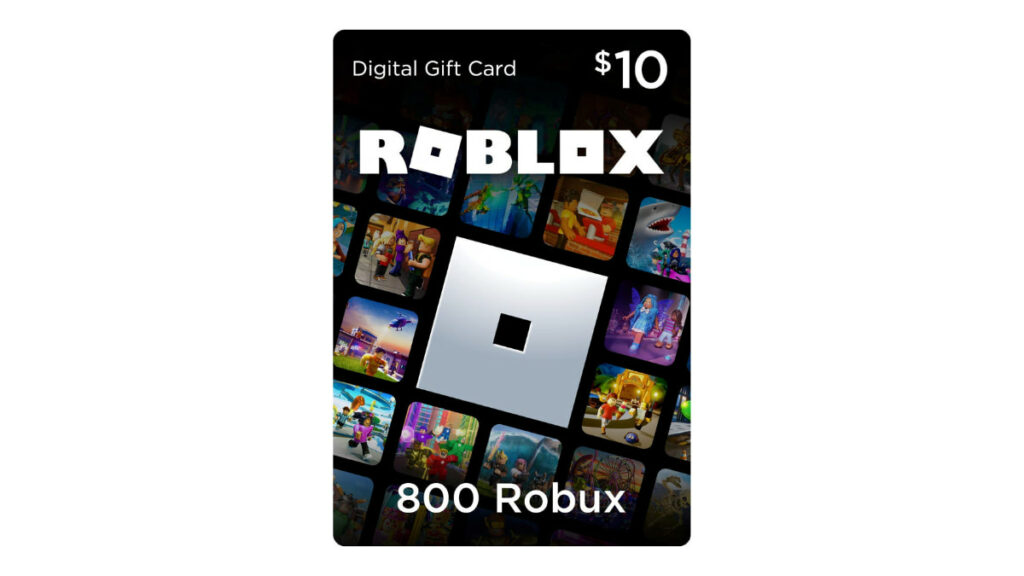 All you have to do is scratch to reveal the code. Once you reveal the code, all you need to do is enter the redeem code into the redeem page on Roblox.
Roblox Redeem Gift Card Page
You can navigate Roblox to get to the redeem code page. Or you can just use this direct link:
Enter the Redeem code in the text box provided and then click on 'Redeem'.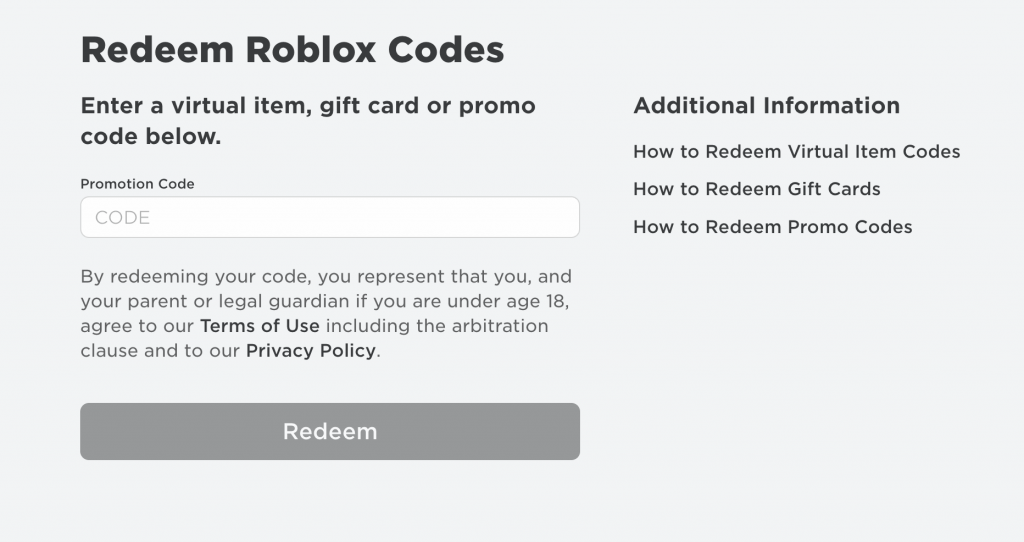 How To Redeem a Roblox Gift Card
Simply go to Roblox on your favorite web browser and sign in to your Roblox account. Once you're logged in, go to the panel on the left hand side of the home page and click on Gift Cards. On the Gift cards page, click on the 'REDEEM CARD' at the top. That will take you to the Gift card redeem page mentioned above.
Enter the code of the gift card in the text box provided and click on 'REDEEM'. The Robux value of the gift card will be added to your gift card balance.
How To Redeem Gift Card On Phone
Just like the desktop application, there's no way to redeem a gift card from the Roblox app on your iPhone or Android device.
But you can open the Roblox website on your favorite mobile browser and log in to your account. Then tap on the menu in the upper left corner and select 'Gift Cards'.
Then tap on 'REDEEM'. to open the redeem page. Enter your gift card redeem code and finish by tapping on 'REDEEM'. Your Robux balance will be updated by the Robux amount of your gift card.