Edge panel is a feature that is only unique to Samsung smartphones and it's mostly common to Samsung phones with curved display edges. It can also be found on flat-screened phones like Galaxy A13.
It brings about convenience to the user through shortcuts for apps, not only apps but also widgets and tools. Edge Panels offers a quick way to access the apps without accessing the app drawer.
You can even download some Edge Panels from the Galaxy store to expand your collection. This guide will help you on how to enable and customize it;
How to Enable Edge Panel on Galaxy A13
Go to Settings
Select Display under the Settings page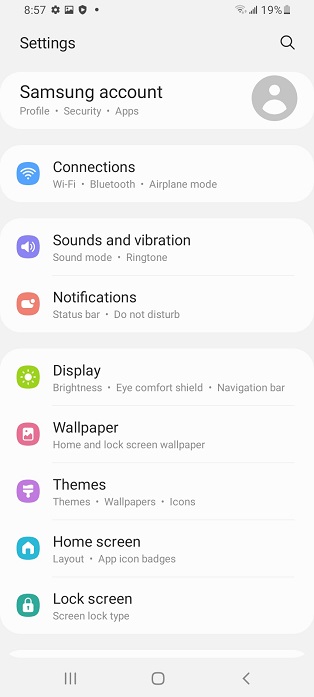 Scroll down to Edge Panel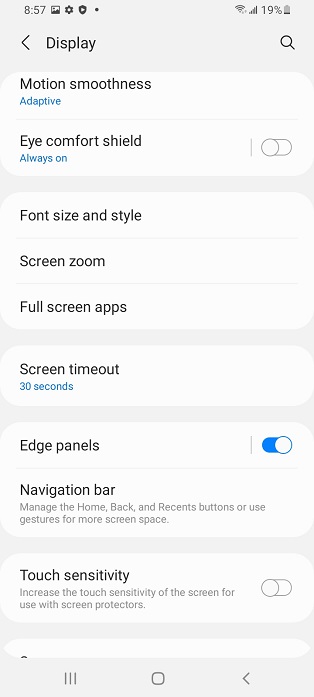 Tap on it enable it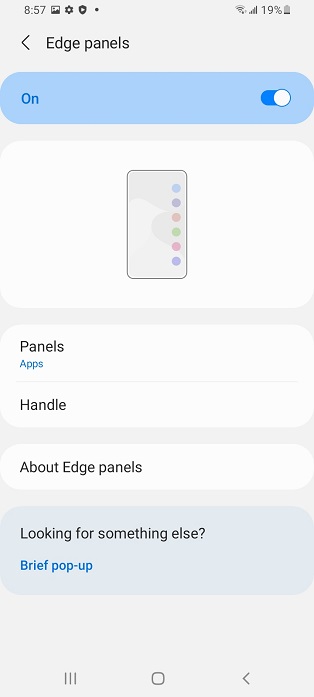 How to Customize Edge Panel on Galaxy A13
It's a thin rectangle usually located at the edge of your screen. To access it, you swipe towards the middle of the screen and you can freely choose which apps you would like to access and also customize which apps you need to appear there.
Under the Edge Panel menu, tap on Panels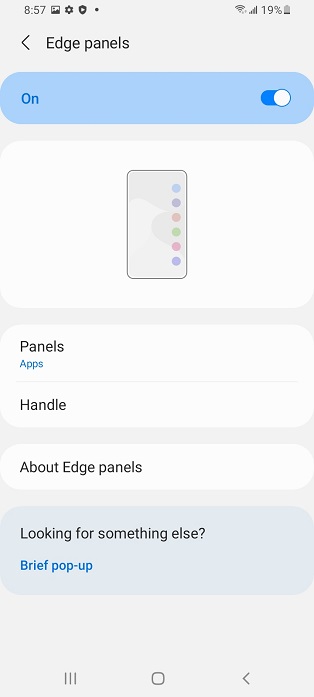 Select any panel you would like to customize. Once you select a panel, the edit option will appear at the bottom of the panel.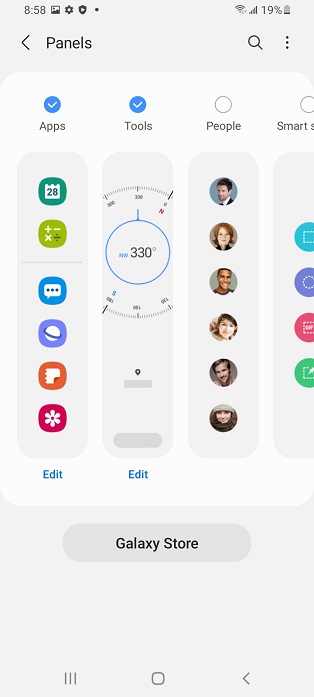 Tap on Edit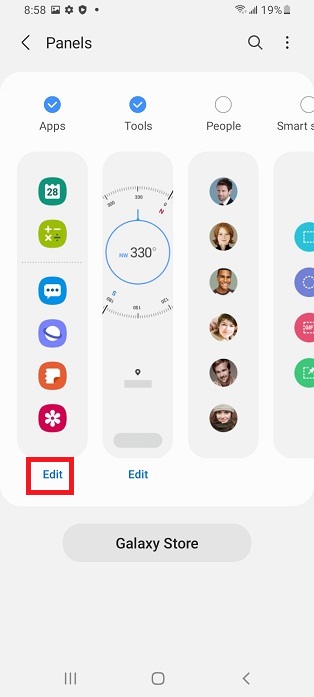 Now you can tap to add and remove apps that you would like to appear on your Edge Panel.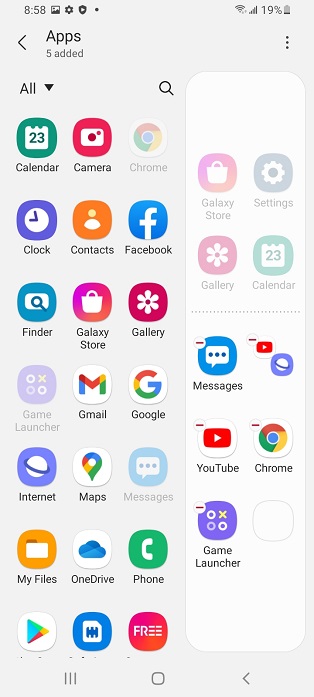 Download More Edge Panels From Galaxy Store
Edge Panels are not limited to the default choices only. If you want to be a little bit creative, there's a collection of Edge Panels in the Galaxy Store. Some are free while some have to be paid for.
Go to the Edge Panel Settings page
Select Panels and tap on Galaxy Store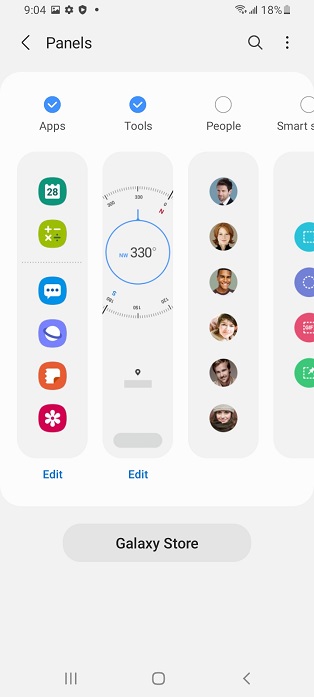 Choose an Edge Panel style you like and Install.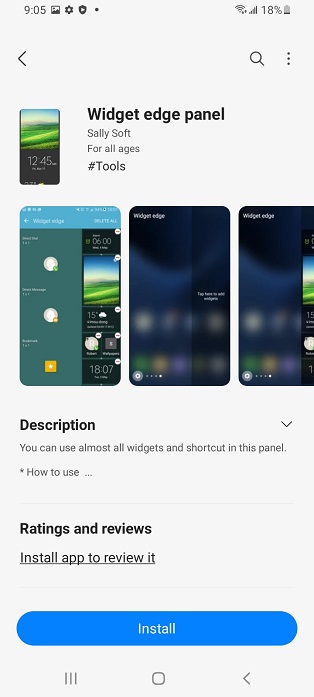 Once installed, you can enable it.
You're all set. This is a very helpful tool that helps with streamlining the process of launching apps on split screen. i cant wait to see new improvement on the edge panel tool. Here are some tips and tricks.