When you pin a video to your TikTok profile page, it makes it much easier for your viewers to see that particular video when they visit your profile.
This is a great tool for highlighting videos that you need to be seen more often. You can pin up to three videos on your profile.
Pinned TikTok videos will show at the top that they have been pinned. You can only pin your own TikTok videos in your account. You can also unpin a pinned TikTok video any time.
Watch: How To Switch To a Business Tiktok Account
How To Pin a Video on TikTok
Firstly, launch the TikTok app and tap Profile on the bottom right of the page. On your profile page, scroll through to select the video you would like to pin.
Tap the three dots on the right-hand side to open the menu.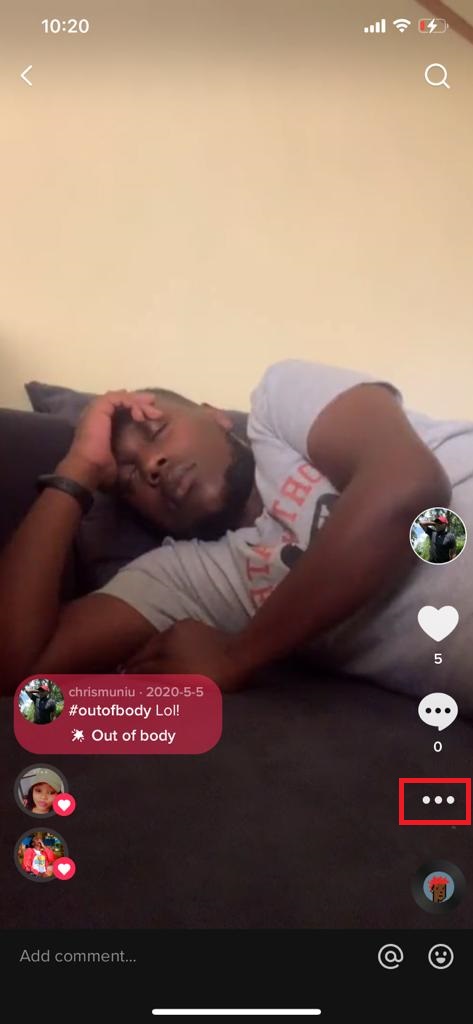 From the menu, select the Pin button to attach the video to the top of your profile.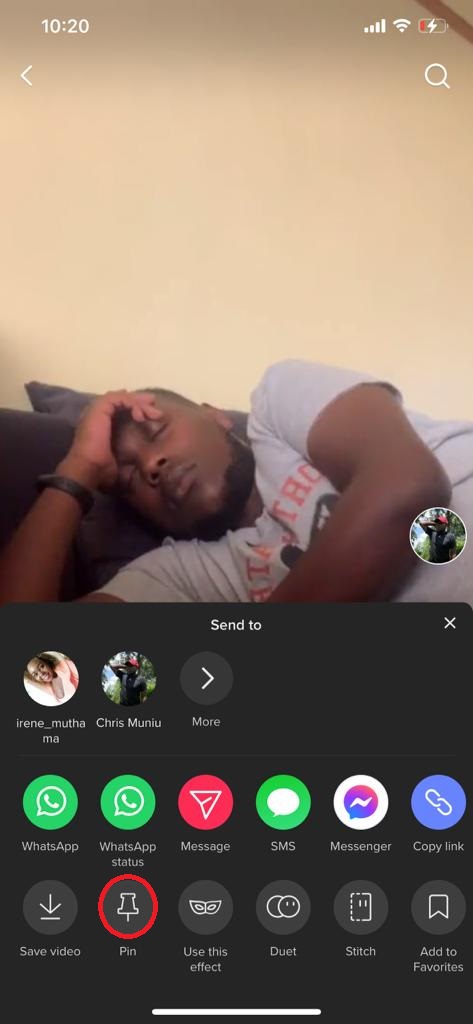 You can be able to pin up to three videos, and you can decide which video should be at the top of your profile.
That's it. You now know how to pin a video on TikTok. If you have any questions or suggestions, let me know in the comment section below.
Also Read: How To Enable Dark Mode On TikTok