TikTok allows users to add their YouTube channel and Instagram account to their profiles. Linking an account to TikTok will increase the follower's interaction with your content.
Adding a YouTube channel to your TikTok profile will help your followers find your YouTube channel and content more easily. This is a great idea if you want to leverage the popularity of TikTok to grow your YouTube channel.
Also Watch: How To Remove TikTok Followers
How To Add Your YouTube Channel To TikTok
One is required to have the TikTok app installed on your device. Head to the store ( Play Store or Apple Store) and install the app.
Next, launch TikTok and type in your username and password to log into your account. On the lower right corner, tap on Profile and then Edit Profile.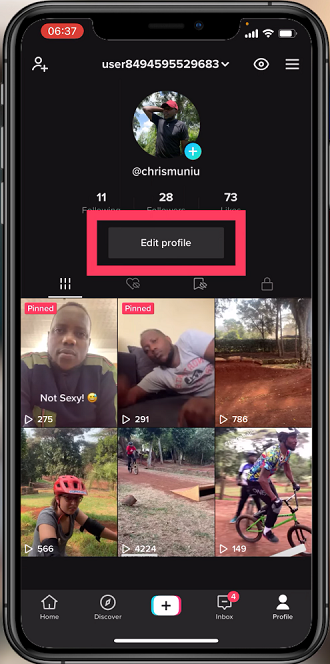 Tap on YouTube under the Social section.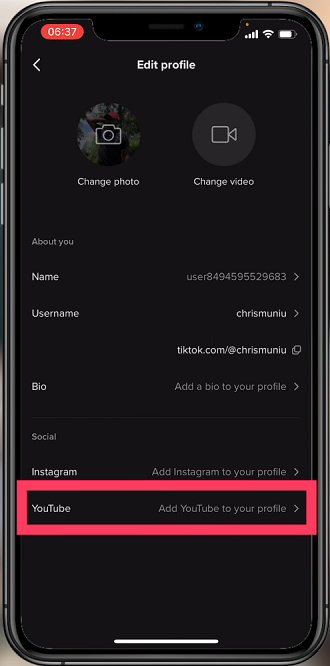 Next, sign in to your Google account. Follow the instructions provided and select the channel you want to link to your TikTok profile.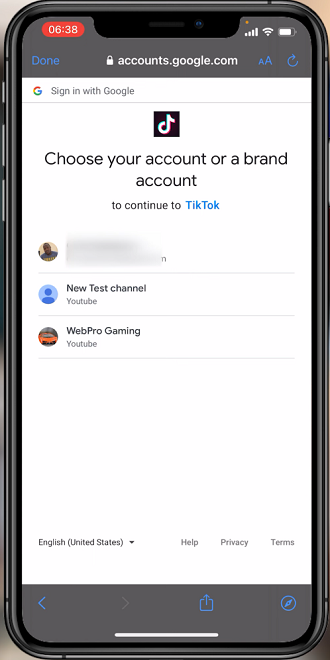 Finally, once successfully linked, you will see your YouTube channel on your profile.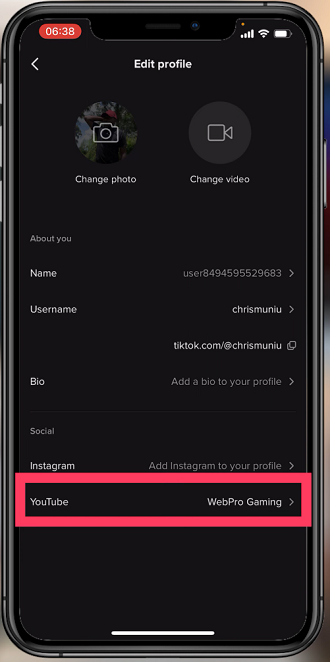 That's how to go about it. I hope this article helps. If you have any questions, let me know in the comment section below.
Also Read: How To Use TikTok