TikTok allows users to add their Youtube and Instagram accounts to their profiles. This basically adds a clickable link from TikTok to your Instagram profile.
Adding an Instagram account helps your followers to view and share the content that you have on your Instagram account. This will allow more engagement from you TikTok following onto your Instagram profile.
In case you have a business page on Instagram, this will provide an opportunity for that business to grow. It's quite a simple process to add your Instagram account and here's how to go about it.
Watch: How To Change Your Name On TikTok
How To Add Your Instagram Account On TikTok
You need to have the TikTok app installed on your device. Head to the store (Play Store or Apple Store) and install the app.
Next, launch TikTok and type in your username and password to log into your account. On the lower right corner, tap on Profile and then Edit Profile.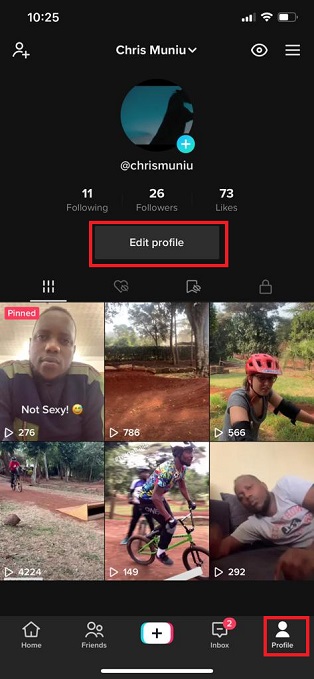 On the Edit Profile page, tap on Instagram under the Social section.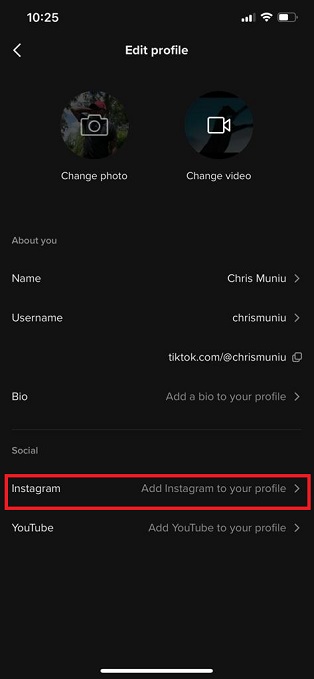 Sign in to your Instagram account and follow the instructions provided and choose the Instagram account you want linked on TikTok.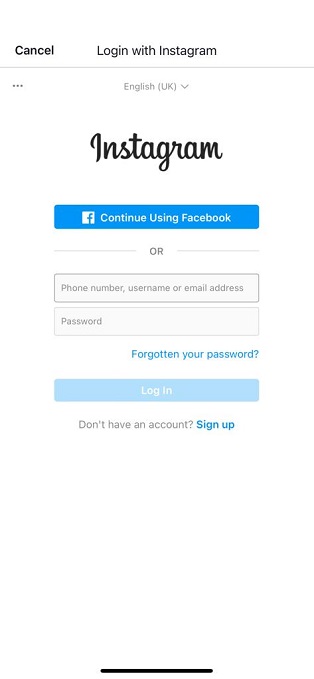 Once successfully linked, you will see your Instagram account on your profile. If a user visits your page, they can tap on the Instagram icon beside Edit Profile and they will be directed to your Instagram account.
That's how to go about it. I hope this article helps. If you are stuck or you have any questions, let me know in the comment section below.
Also read: How To Create a TikTok Account