Wireless mice and keyboards are useful when you want to reduce the number of cables in your work station. They are also very convenient for operating your computer from a distance; Maybe from the couch.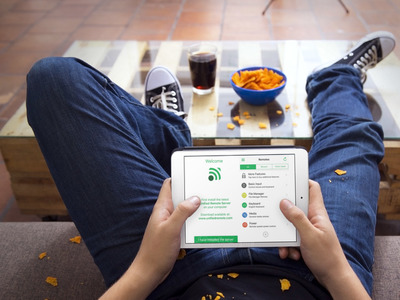 While you can walk into most shops and buy a wireless mouse and keyboard, I'll bring it to your attention that you can also turn your smartphone into a wireless mouse + keyboard combo. This can be used if don't have the real gadgets with you. A PC remote control
The concept is also good for creating a backup wireless mouse and keyboard in case you have a problem with one of them. The whole idea revolves around making your phone communicate with the computer through software.  The communication is facilitated by either bluetooth or Wi-Fi.
There's plenty of apps and software for doing this on the various operating systems and devices.  In my research, I have singled out the most flexible.
Unified Remote is an app available for Android, iOS and Windows phone. This app will make your smartphone into a wireless mouse + keyboard for Windows, Mac and Linux computers.  It can also use either Wi-Fi or Bluetooth.  It's that flexible.
How To Use Unified Remote:
Install the relevant Unified Remote server software on your Windows, Linux or Mac computer. Download and Install the latest server from the official website.  Roughly 35MB. When the installation completes, it will be in the start menu and notifications area (for windows).
If you plan to use Bluetooth, you should have it switched on on the computer as well as your smartphone.  If you plan on using Wi=Fi, then both your computer and  smartphone should be connected to the same Wi-Fi.
Install the app on your smartphone. Launch it and tap on 'I have installed the Server'.  The smartphone and your computer Unified remote software will pair via Wi-fi and establish communication.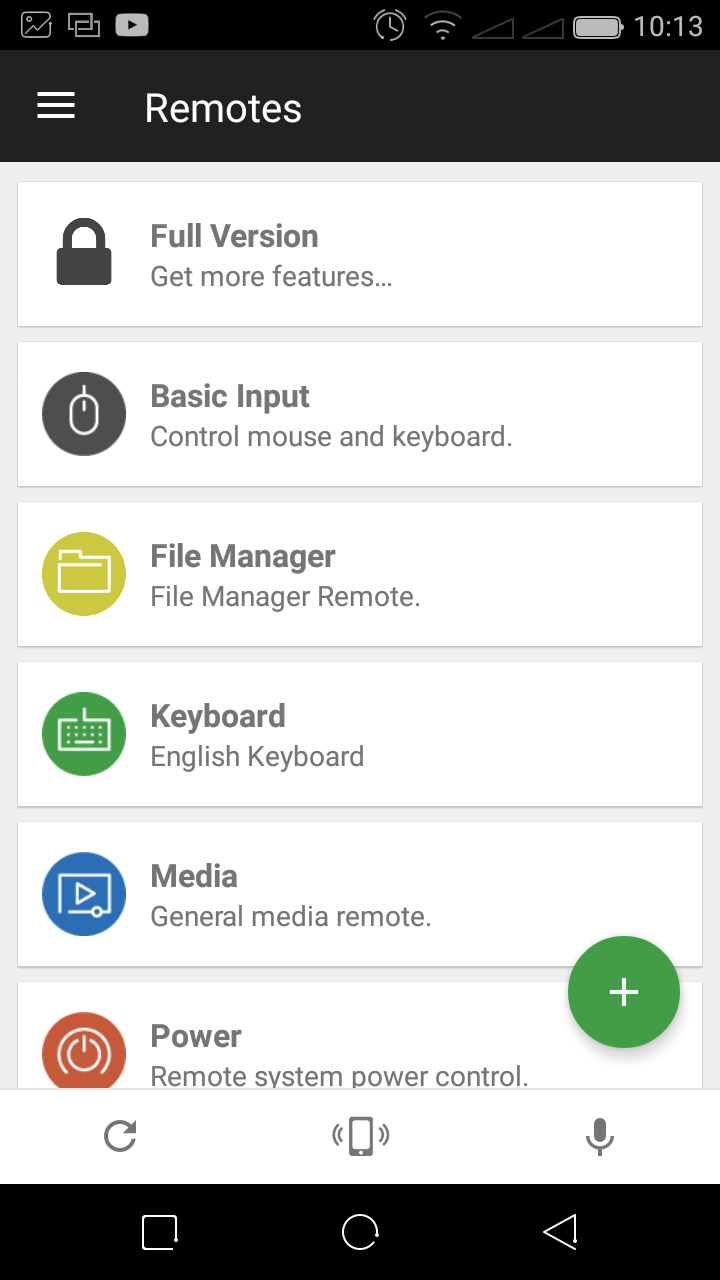 You'll then see a list of Remote types on your smartphone. Basic Input will give you a mouse and keyboard you can use to control your computer. A track pad as well as mouse buttons. Single click and double click functions will work on your smartphone mouse.