Emojis changed the way we communicate especially in text conversations and there's no looking back. If you love emojis,  you'll love the fact that you can create emojis from selfies and photos of your friends.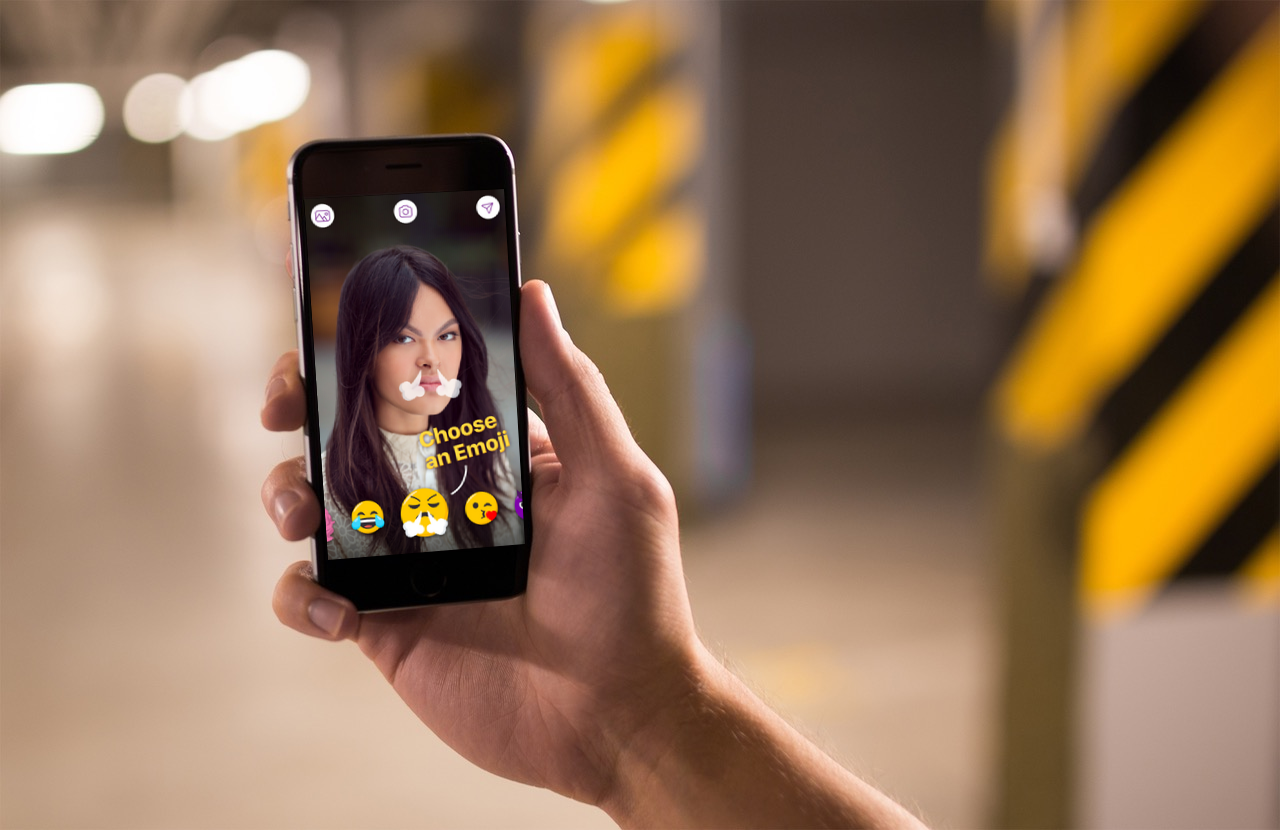 Instead of the mainstream emojis, Memoji is a mobile app that turns selfies and other photos into custom emojis. Only the iOS version of the app is available for now but the company is working tirelessly to complete the Android version.
How To Use Memoji:
You can use selfies from the camera roll or take a new one from the app. Scroll through the various emojis at the bottom of the app, much like Snapchat filters. The app will show you what it looks like on your face in real-time.
You can then export the Memoji as a still image or in Gif format to add some animation to it. Some will be good and others bad. If you're lucky you can turn your own face into a viral emoji.