TikTok is designed to make your short clips be seen by as many people as possible.At least that's the main goal of posting a video o TikTok. But sometimes you might want to make a specific video private.
When a video is made private, interactions including commenting likes, and views will stop. This is because no one else can see your private TikTok video except you. You can make as many TikTok video private as you want.
While you can make the entire TikTok account private, this article is about leaving the account public but making one or two select video private,
How To Make Your TikTok Video Private
The steps below are similar on both the Android and iOS devices. You need to have TikTok installed on your device. If not installed, head over to the store Play Store or App Store) and install the app.
Next, open the TikTok app on your device and log in to your account using the login credentials. Go to your profile in the bottom right corner of the screen.
Next, tap on the video that you want to make private under your profile page. The video will start to play once you tap on it.
On the right-hand side of the screen, tap on the three dots to open the video settings.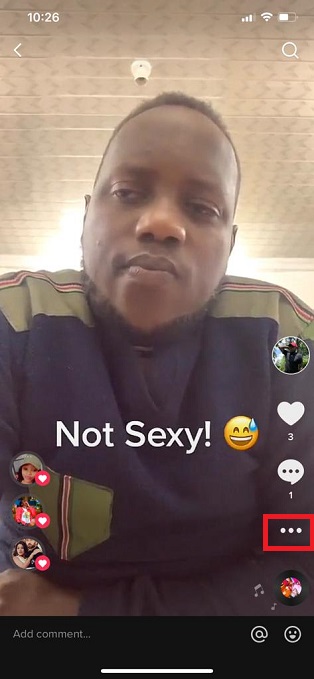 A pop-up menu will appear. Slide the menu to the left until you see Privacy Settings and tap on it.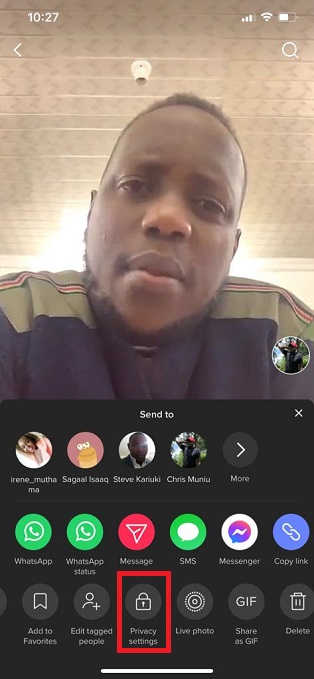 Tap on Who can watch this video and set it to Only me. This will make your TikTok post private.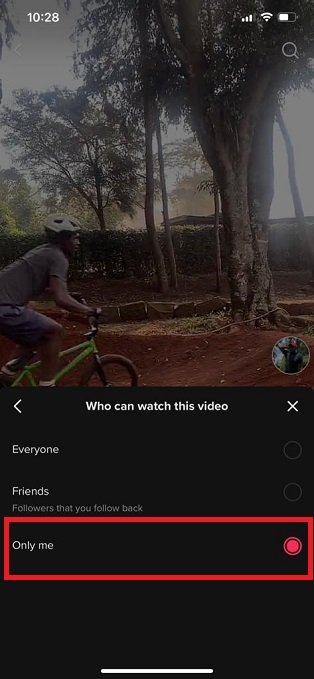 Not a complex process right?. I hope it helps. If you have any questions or suggestions, let me know in the comment section below.
Also read: How To Use TikTok – Video Manuals