You might have reasons as to why you want to temporarily deactivate your TikTok account. Maybe it might be you just need a break from the social platform.
Once you decide to delete your TikTok account, all videos will be deleted unless it was saved or downloaded. When you deactivate your TikTok account, your account will be in a deactivated state for 30 days before it's permanently deleted.
That basically means deactivating TikTok is basically deleting the account, but with the intention of reactivating it within the 30 day grace period.
Watch: How To Delete TikTok Account
How to Temporarily Deactivate Your TikTok Account
First, launch TikTok app on your device and select Profile on the bottom right of the screen.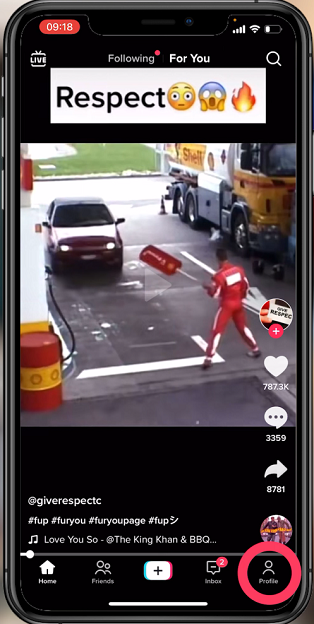 Next, tap on the three horizontal lines and select Settings and Privacy on the pop-up menu that appears.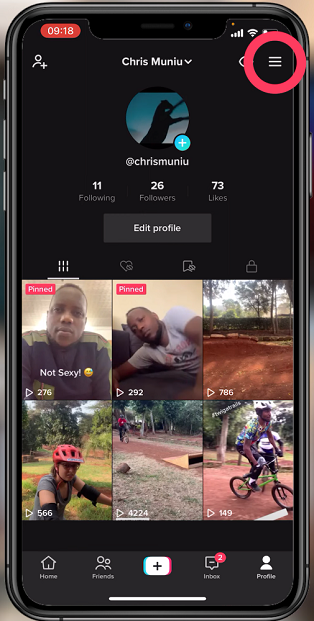 Tap on Manage Account and then select Delete Account.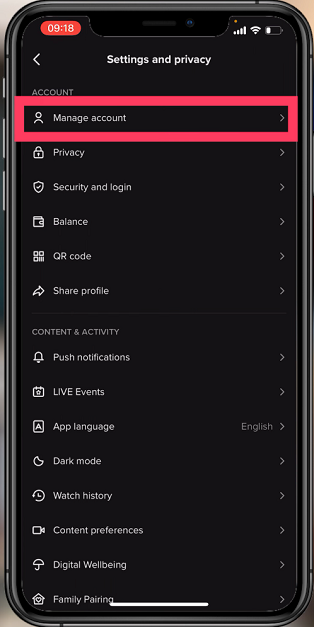 On the next page, select I'm leaving temporarily and tap on Continue. You can skip this step by simply selecting Skip on the top right corner.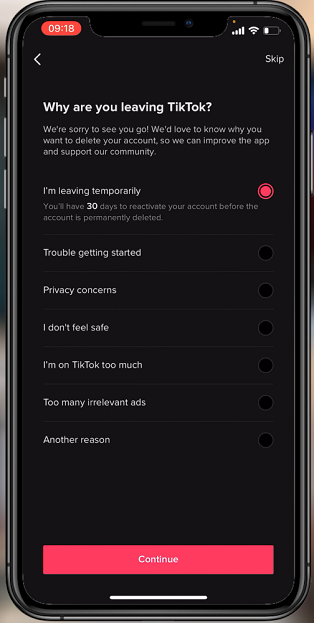 Next, TikTok will prompt you to Download your TikTok Data. If done, tick on the checkbox, then tap on Continue.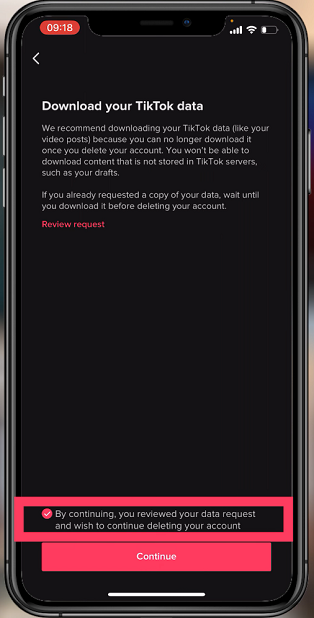 On the next page, you will know what will happen when you temporarily deactivate your account, then tap Continue.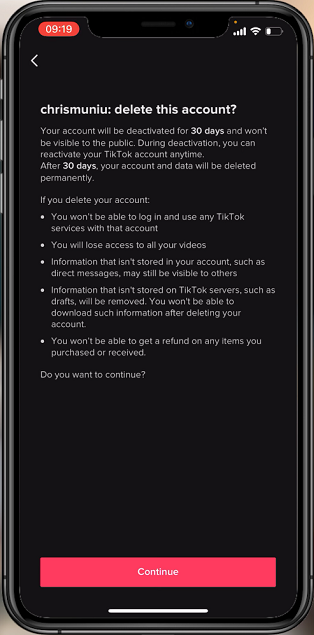 Verify your identity when prompted by typing the 6-Digit code that will be sent on your mobile. Tap on Delete Account, then select Delete to confirm.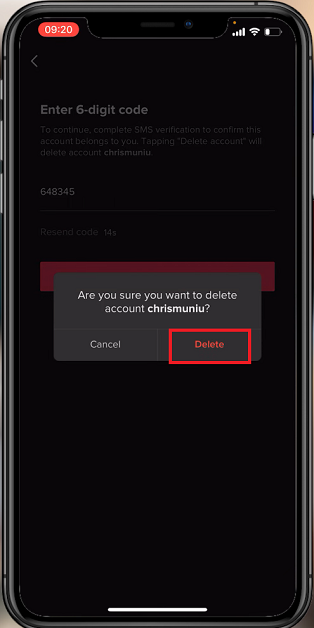 Note that, the TikTok account will remain deactivated within the 30-day period. After the period is over, your TikTok account will be permanently deleted. I hope this helps. In case you have any questions, let me know in the comment section below.
Also read: How To Use TikTok – Video Manuals