If you've decided to delete your TikTok account for whatever reason, you cannot recover the account once it's deleted. This means that every video you've posted together with everything in your TikTok account will be deleted.
You can decide to back up your data before you delete your TikTok account. Once you delete your TikTok account, it will be deactivated for 30 days after which it will be permanently deleted.
How to Permanently Delete A TikTok Account
Back-Up TikTok Data
We highly recommend backing up your TikTok data which includes profile information, activity, and app settings. To do this simply go to Profile > Settings and Privacy > Privacy > Download Your Data > Request Data.
It might take a few days for TikTok to process your data. Once it's ready, go to the Download data tab and download it. Note that you need to download the data as soon as possible because it might expire.
Deleting A TikTok Account
First, launch TikTok app on your device and select Profile on the bottom right of the screen.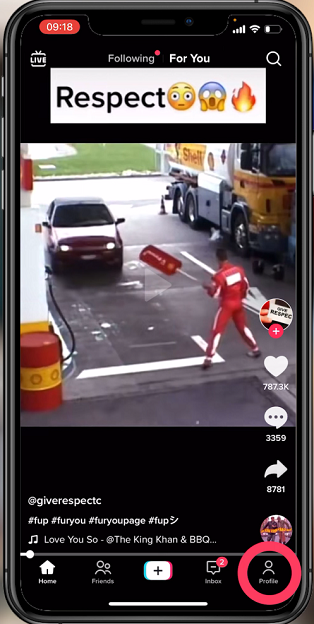 Next, tap on the three horizontal lines and select Settings and Privacy on the pop-up menu that appears.
Tap on Manage Account and then select Delete Account.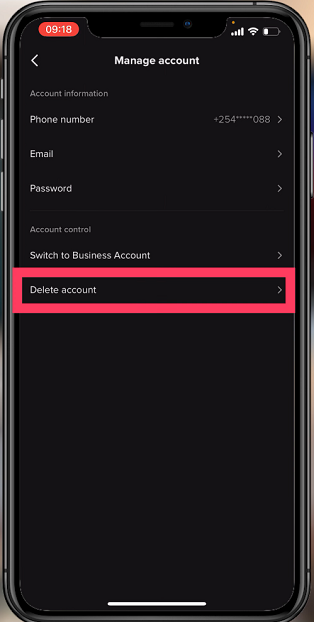 On the next page, provide a reason for deleting the TikTok account and tap Continue. You can skip this step, simply tap Skip on the top right corner.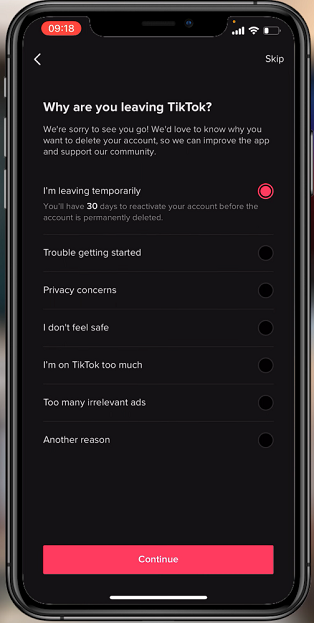 Next, TikTok will prompt you to Download your TikTok Data. If done, tick on the checkbox, then tap on Continue.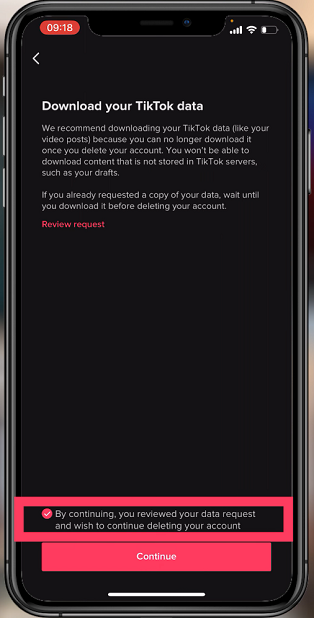 On the next page, you will be briefed on what will happen when you delete your account, then tap Continue.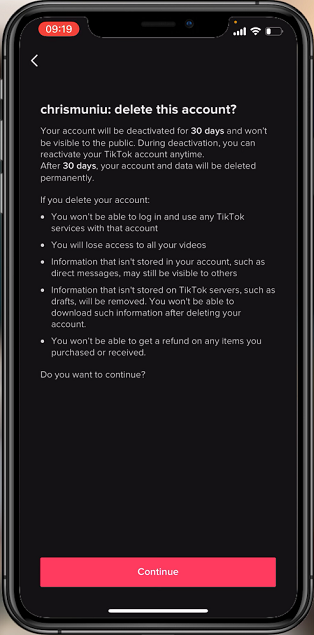 Verify your identity by typing the 6-Digit code that will be sent on your mobile phone. Tap on Delete Account, then select Delete to confirm.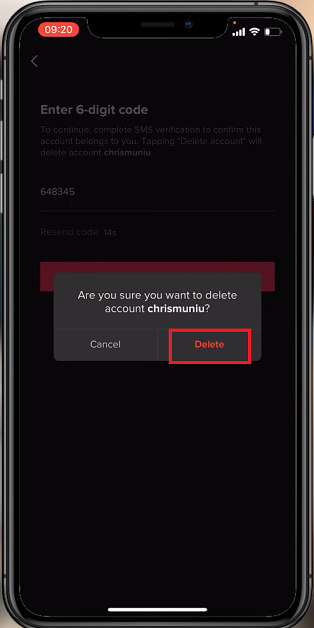 Note that, the TikTok account will remain deactivated within the 30-day period. After the period is over, your TikTok account will be permanently deleted. I hope this helps. In case you have any questions, let me know in the comment section below.
Watch: How To Reactivate Your TikTok Account | Recover Deleted TikTok Account