You probably want to get that video from TikTok so that you can share it on your other social media platforms; or even your own TikTok profile. Maybe you want to send it to your friends and family who aren't on TikTok. You can also decide to download a video from TikTok to view later when you're offline.
TikTok now allows its users to download videos from the platform. You can easily download TikTok videos from users who have allowed their videos to be downloaded. The download (save video) button will be missing from videos that owners don't want downloaded.
Watch: How To Stop Your TikTok Videos From Being Downloaded
How To Download a TikTok Video
Launch the TikTok app and navigate to the video you want to save. Then tap on the Share icon (white arrow) on the right-hand side of the screen.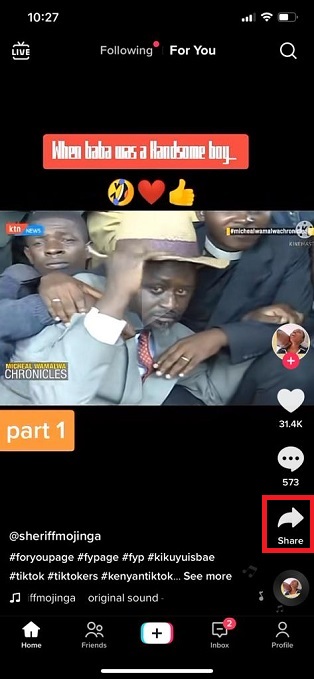 Finally, on the pop-up menu below, tap on the Save Video option. This will save your video to Gallery.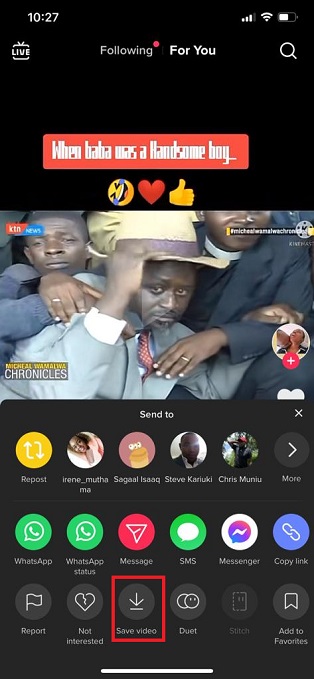 You can also decide to share the video with users or on your social platforms.
Now you know how to download a TikTok video. I hope this helps. Let me know in the comment section below if you have any questions.
Also read: How To Change Your TikTok Username