Smartphones are called 'Smart' because they can do so much more than just making and receiving phone calls. They have become mini computers that do almost anything we need them to do.
When it comes to music, they have become major substitutes to the radios in our homes, offices and sometimes in our cars. But to get the most music value out of your smartphone, you need the right apps, music collection and output accessories.
Fortunately with Android's flexibility, it's easy to set up your smartphone into a true music entertainment hub. Here's how to listen to music in different ways from your Android device.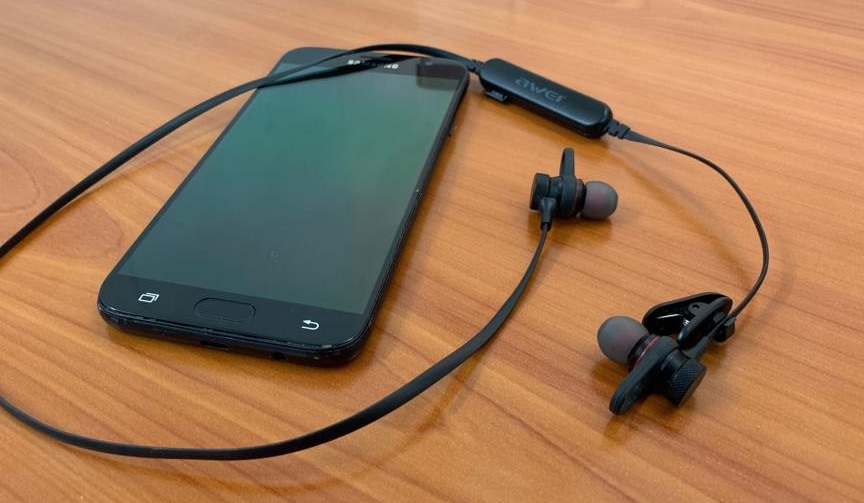 Locally Stored Music:
Most Android devices allows you to to store Mp3 and other audio format files directly on your phone or SD card memory. You can move your entire music collection from your computer to your device's memory via a USB cable. With expandable storage a common option in the Android Ecosystem, storage space should not be a problem. You can move the music to your phone in folders for easy selection and sorting.
Radio:
Most Android phones come with a Radio as a default feature in case you're into that. These are digital radios so you should be able to quickly find your favorite local radio channels. The only downside with radio is that, you need to have the earphones plugged in because they work as an antenna for clear signal.
However, if your phone doesn't have the dedicated radio app, most radio companies today have created apps available on the play store which you can use to stream their radio content in real time. The apps don't need the antenna.
Music Applications:
There are a ton of music applications available for you in the Android environment. My personal favorite for playing on board music is VLC Media Player. I love how it's able to automatically organize unsorted songs into playlists and the ease with which you can create playlists. It doesn't need internet connection to work.
VLC is an open source software and all the functions are available to you for free and it doesn't show ads. You also get to equalize the music to your liking. There are other offline music players in the play store.
If you prefer to stream your music, Spotify is a good option. Probably the best music streaming service that exists. Spotify is a paid streaming service and unfortunately it's not available in some countries.  Of course there are alternatives that work almost as good.
Streaming apps require an active internet connection. Some will also play onboard music but they work best when streaming.
Music Accessories.
High end smartphones like the Galaxy Note 9 have really good stereo speakers. But more often than not, you'll not use these as your primary output speakers. First,  there's a set of wired earbuds that comes in your box when you buy your new Droid.
But these are hardly good quality ear buds. You can find affordable high quality wired and wireless earbuds on Amazon. Personally, I love wireless earbuds. I'm using what happens to be the most popular wireless earbuds on Amazon.
There are also over the ear wired and wireless headphones you can use to jam to music. At best, you can get a good pair of noise cancelling headphones like these Microsoft Surface headphones.I like these because of their adjustable noise cancelling feature and their neat white look. But they're expensive.
You can find something on a budget from a wide range of headphones on Amazon here.
Earphones and headphones are personal music accessories. You can also share music from your Android device with friends and family through external speakers. Most home theater systems today have Bluetooth. You can hookup your Android device via Bluetooth and play music in the house.
When out doors. you can also connect your Droid to a Bluetooth speaker like this Sony XB40 and have a party playing music from your android device. There a wide variety of Bluetooth speakers on Amazon to chose from.