Google Photos is an Amazing service from google when you think about it. It stores your photos for you and makes them available on just about any device you have;  even iOS devices. It's also a reasonably good cloud photo backup tool.
There have been improvements to the Google Photos app in recent years and now the service can do more than just keep your photos. It can do some light photo editing. This is far from what professionals would use but it has some useful features.
How To Edit Photos with Google Photos Editor
Google photos allows you to edit photos that are uploaded to the service.  Both the web and mobile interfaces have the editing options.  All you need to do is open the photo you intend to edit,  then tap or click on the Edit icon in the upper right side.
These editing options include a few filters including one to change colored photos to black and white. Then you get some sliders to adjust color saturation and lighting. You also get option to rotate the image to the angle you want it to sit at.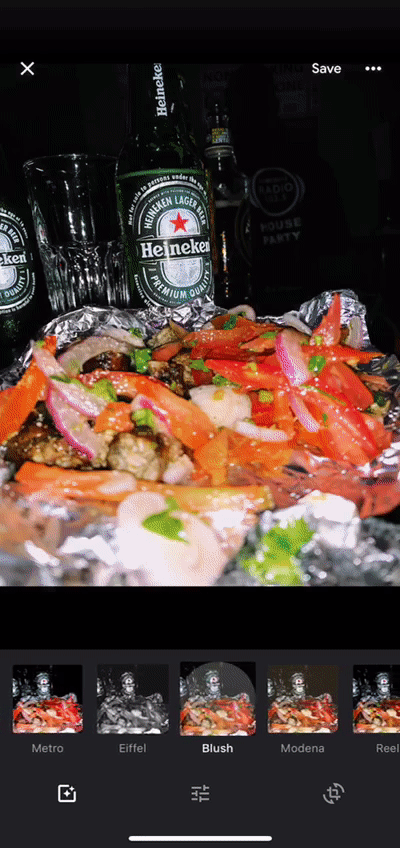 When saving an image Edited on Google Photos,  you can either save the edited one as a copy or you can delete the original and keep the edited one; Your call.
You're obviously not getting features of high end professional photo editing tools, but you might get a decent filter for your Instagram.
Also Read:  How To Remove Background From Photos Without Photoshop