If you're a Windows PC user and want to enjoy the benefits of iTunes, the popular media player and library management software developed by Apple Inc., you're in the right place.
Installing iTunes on your Windows computer allows you to organize your music, videos, podcasts, and more, as well as sync your media with iOS devices.
In this step-by-step guide, we will walk you through the process of installing iTunes on your Windows, regardless of your technical expertise.
Also watch: How To Disable Touch Screen On iPhone
How To Install iTunes On Windows
The easiest way is by using the Microsoft Store on your Windows computer.
Firstly, launch the Microsoft Store on your Windows PC. Once the Microsoft Store is open, use the search bar located at the top of the screen to search for "iTunes."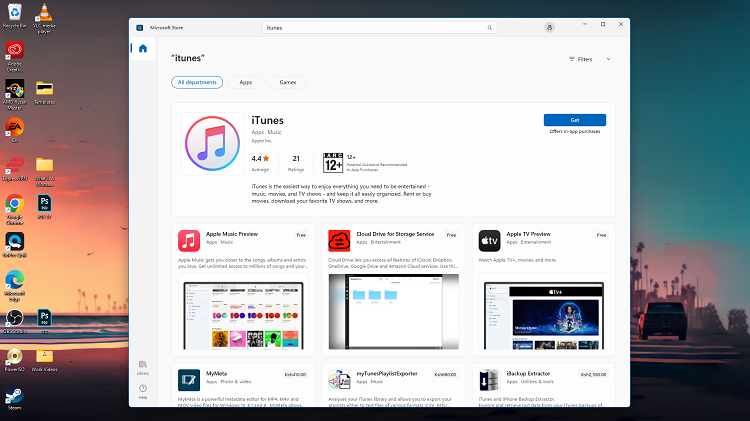 In the search results, click the iTunes app to access the app's page. From here, tap on the "Get" button to start the installation process.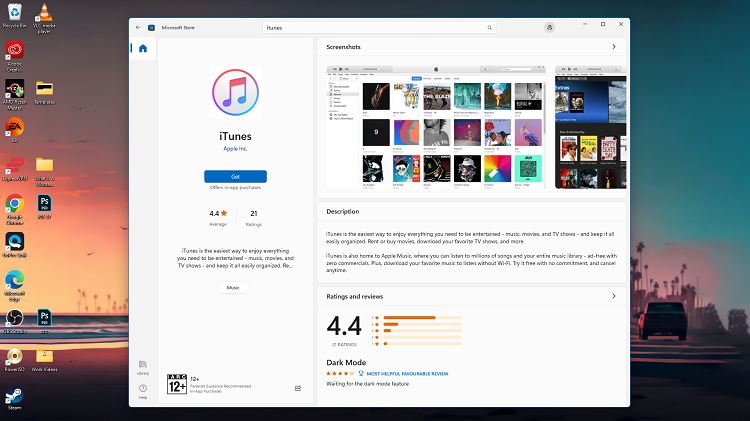 Once the installation is complete, launch the iTunes application by clicking on "Launch" or find the application on your desktop.
And that's it on how to install iTunes on your Windows PC. Now you can enjoy your media collection, discover new music, and manage your iOS devices with ease. Remember to keep iTunes updated to benefit from the latest features and improvements.