Apple provides a special opportunity for adventurous users to experience the cutting-edge advancements of their upcoming operating system before its official release.
By participating in the iOS 17 developer beta program, you can explore new functionalities, interface changes, and performance enhancements that the general public won't get to see for a while.
In this article. we'll guide you through the process on how to install the iOS 17 Developer Beta for free on your iPhone.
Also Read: How To Enable Live Voicemail On iPhone
How To Install iOS 17 Developer Beta For Free
To begin, open your Safari browser and ensure you have a stable internet connection, for a smooth installation process. Now, navigate to the official Apple developer website in the search bar.
Next, tap on the two horizontal lines on the search bar to open a menu of options. Select Account, then sign in with your Apple ID. If you don't have one, tap on "Create Yours Now" and follow the on-screen instructions. When you are asked to pay, simply exit the browser as you are now registered.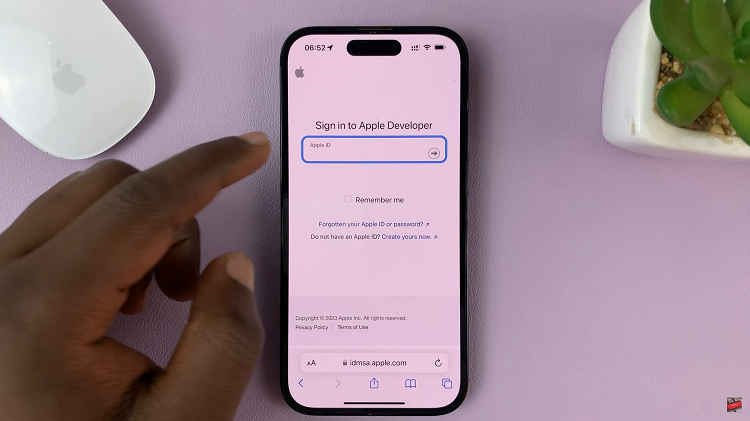 You can now install iOS 17.To do this, go to the "Settings" app. From the Settings menu, select the "General" option, followed by "Software Update."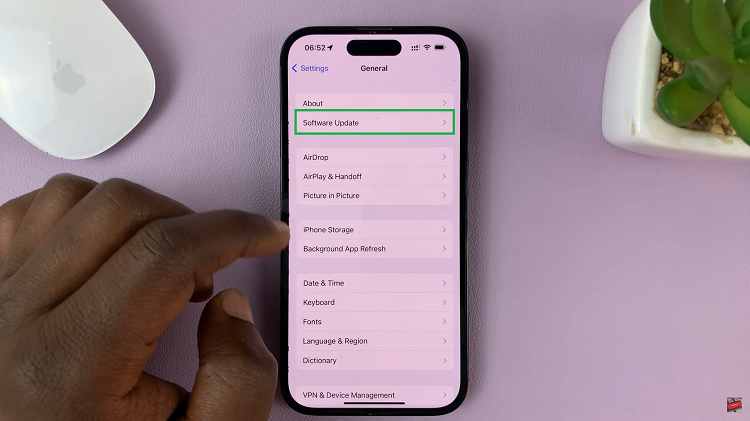 In the Software Update section, you'll find an option called "For Beta Updates." Enable it by toggling the switch next to the option. Apple might prompt you to enter your device passcode or Apple ID credentials for security purposes.
After enabling the "For Beta Updates" option, follow the on-screen instructions provided by Apple to proceed with the installation process.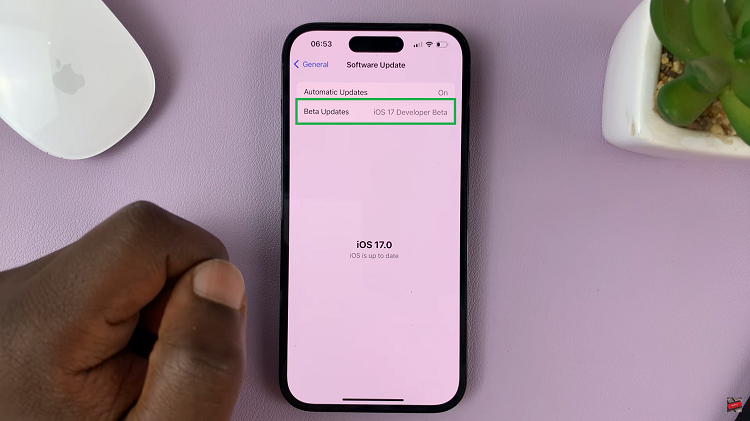 Remember, as an iOS 17 developer beta user, your feedback is invaluable to Apple. If you come across any bugs, glitches, or have suggestions for improvements, don't hesitate to report them through Apple's dedicated feedback channels.