Recording your iPhone screen with sound can be a useful feature for various purposes, such as creating tutorials, sharing gameplay, or capturing memorable moments.
Whether you're sharing your gaming achievements, providing step-by-step tutorials, or preserving precious memories. The combination of visuals and sound will undoubtedly enhance your content and captivate your audience.
In this article. we'll guide you through the process on how to record the screen on your iPhone with sound. Before we continue, make sure that your iPhone has iOS 17 or later versions.
Also Read: How To Install iOS 17 Developer Beta For Free
How To Record Screen On iPhone With Sound
Firstly, open the "Settings" app on your iPhone home screen. Next, scroll down until you come across the section called "Control Center."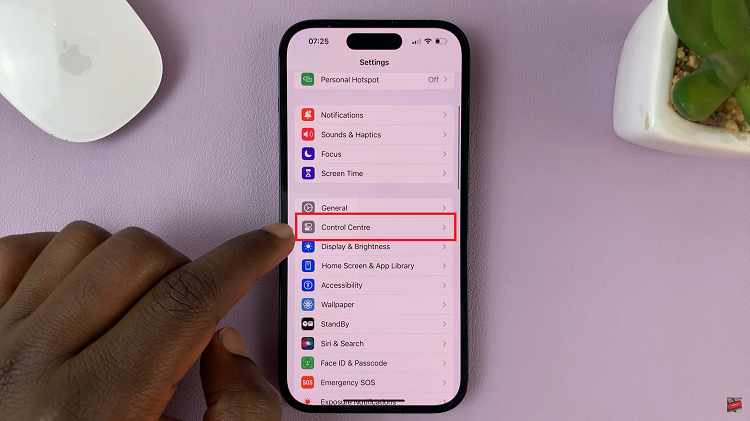 Among the list of options, look for "Screen Recording." To add this functionality to your Control Center, simply select it. This will ensure that the screen recording feature is easily accessible whenever you need it.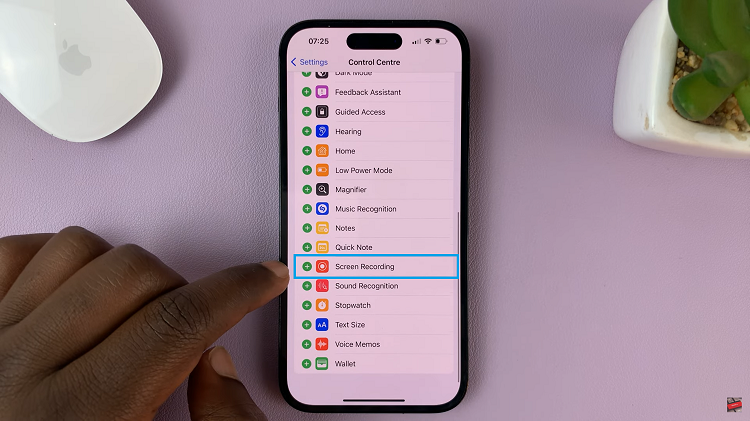 When the time comes to record, all you have to do is swipe down on your screen to access the Control Center. In the Control Center, you'll notice a variety of icons representing different features. To initiate the screen recording process with sound, press and hold on the "Screen Recording" icon.
Upon doing so, you will see a small "Microphone" icon underneath the record button. Tap on the "Microphone" icon to enable sound recording. With this simple action, you ensure that any sound produced by your iPhone will be included in the screen recording.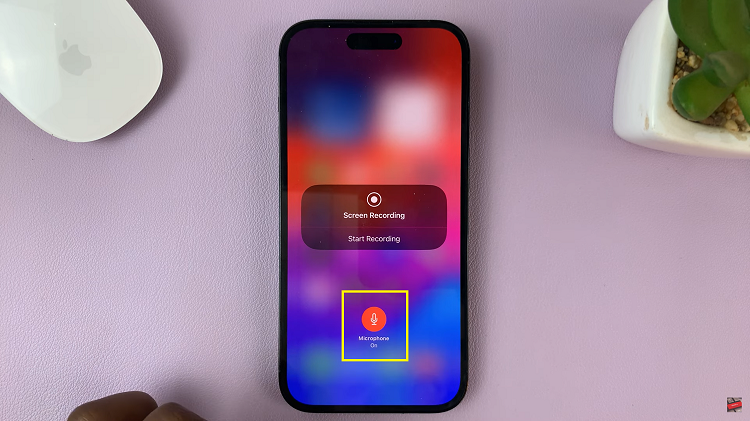 Now you're all set to start recording your screen with sound. Simply tap the record button, and your iPhone will begin capturing both the visual content on your screen and any accompanying sounds.
Whether you're explaining a new app, showcasing your gaming skills, or sharing a cherished moment, recording your iPhone screen with sound can be a powerful tool. With these steps, you can now easily enable this feature and create engaging and informative recordings at your convenience.