Well do you have a PDF file that maybe you need to add into your word document, then worry not this article is here to help you. Just follow the steps I will explain systematically to you and all will be well.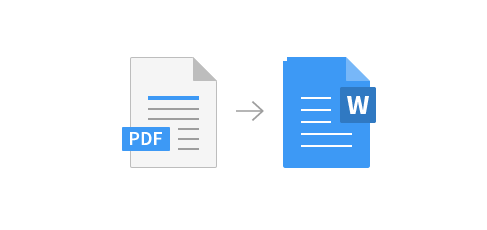 How To Insert PDF Into Word
There are many different ways to get the job done. In this article I will explain the different ways this can be achieved. All solutions will lead to the same end result. Your PDF file inside the Word Document.
Microsoft Word
There's no better way to manipulate a Microsoft word document than with Microsoft Word. Fortunately, the process here isn't complicated. Open Microsoft word. Then go to the File option that is on the left-hand corner of your Ms Word and click on it. Once it's open, click on the Open option and search for the document that you wish to insert the PDF into.
Once you find it, click on the Insert in the menu bar. Once the drop down appears, click on the Object option then finally select the 'from file' option. The PDF file popup window will appear, click on the insert option. Choose the PDF file you want to insert and click on the insert option, the PDF will be placed onto your word document completing the process.
Third Party Tools
The method described above adds the PDF file into the Word document as an object; so although the document can be seen, it's not editable inside the Word document. In case you want to add a document that can be edited, then there are other options and workarounds you can use.
Convert the PDF To Word
One easy way to insert PDF into Word is to convert the PDF document to a Word document. For this, you could use one of the many PDF to Word converters available readily on the web. There are many tools that can do this job adequately for you. Once the conversion is done, simply copy the contents of the Word document and paste them in the original Word document.
Convert PDF To Image
You can also convert the PDF file into an Image before you insert it into the Word document. There are also plenty of PDF To JPG or other image format converters on the internet. Both applications and internet tools. When the PDF file is now an image, simply insert it like you would insert other image files into a Word document.