The Notification Center on your iPhone is undoubtedly a convenient feature for staying updated with important alerts and messages. However, some users prefer to maintain their privacy or keep their lock screen clutter-free by hiding the Notification Center.
If you're one of them, you've come to the right place. In this article, we will guide you through the step-by-step process of hiding the Notification Center from your iPhone lock screen, ensuring a more personalized and private experience.
Remember, however, that it's important to strike a balance between staying informed and maintaining privacy. Feel free to customize your lock screen settings further to suit your preferences.
Watch this: How To Type In All Caps On iPhone | Type In Upper Case On iPhone
Hide Notification Center From Lock Screen
To make sure you don't see those notifications when your iPhone is locked, follow these steps: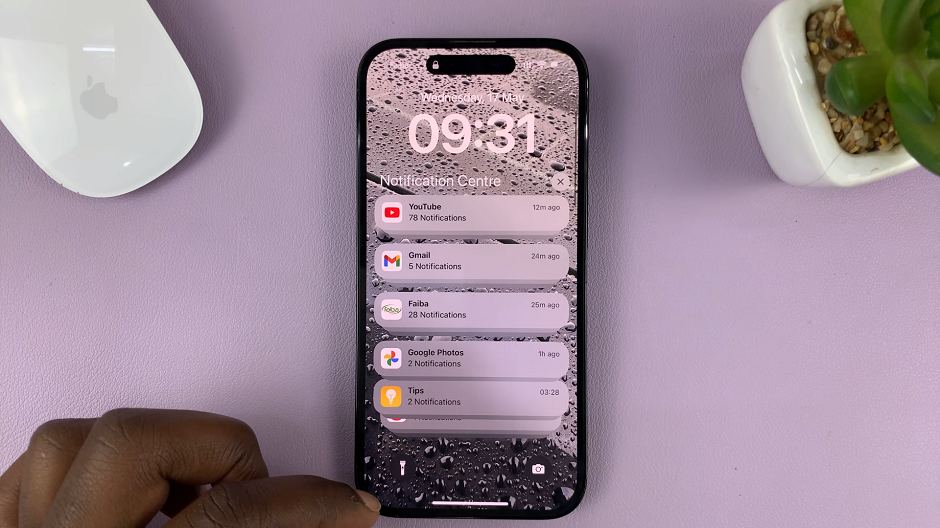 First, unlock your iPhone and go to the Settings app. Scroll down and tap on Face ID & Passcode or Touch ID & Passcode, depending on the authentication method you use.
Authenticate using your passcode, Face ID, or Touch ID when prompted.
Once you're in the Face ID & Passcode or Touch ID & Passcode settings, scroll down until you find the Allow Access When Locked section.
Within this section, you will see various options. Locate the Notification Center option and toggle it off to hide the Notification Center from the lock screen.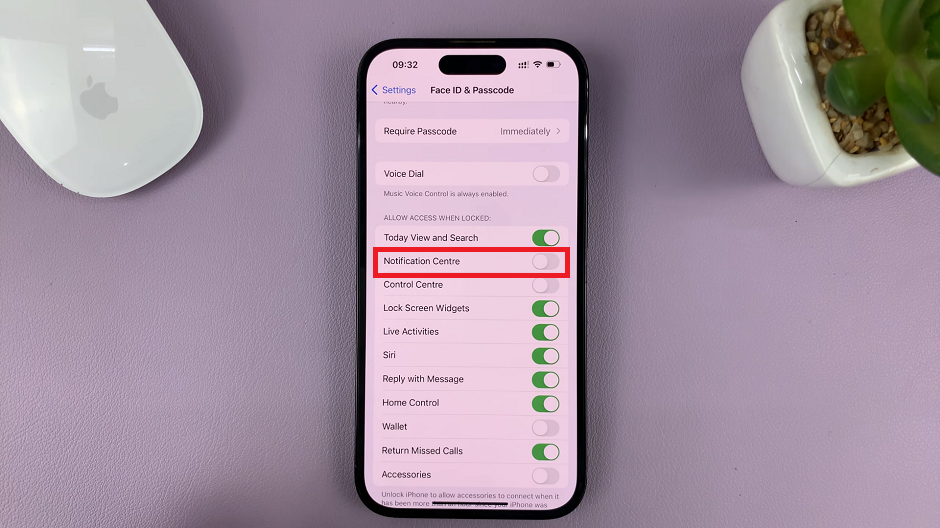 Exit the settings, and now, when your iPhone is locked, the Notification Center will no longer be accessible until you unlock your device.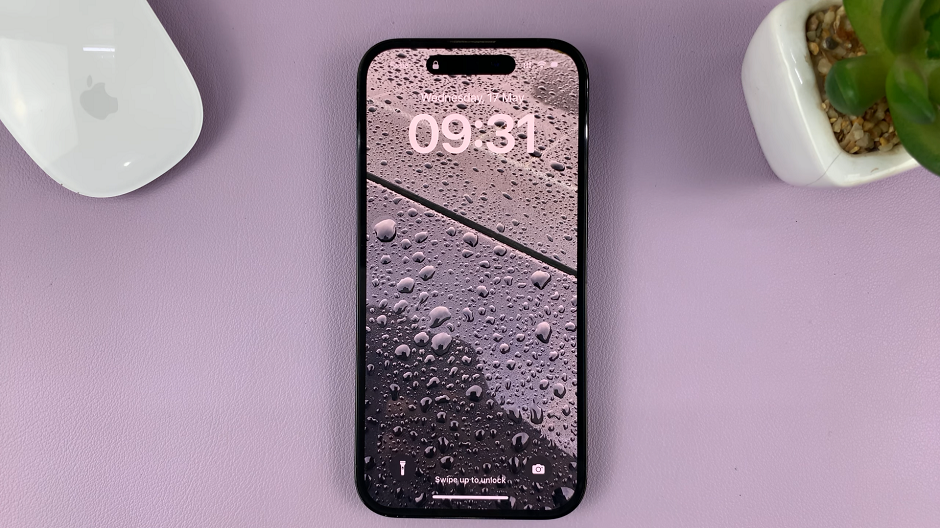 Whether you prefer a clutter-free lock screen or wish to maintain your privacy, customizing your lock screen notifications is a valuable feature. Now you can enjoy a more tailored lock screen without the distractions of notifications.
Note: It's worth mentioning that by hiding the Notification Center from the lock screen, you won't see any incoming notifications until you unlock your iPhone. To view your notifications, simply unlock your device and swipe down from the top of the screen to access the Notification Center.
Read more: How To Preserve Night Mode Settings On iPhone Camera