Have you ever noticed that the audio coming out of your iPhone's speakers or headphones sounds a bit flat? Well, that's because your device might be set to mono audio, which combines the left and right audio channels into a single channel.
By enabling surround audio, you can experience a more immersive and dynamic audio experience on your iPhone. While this may be useful for individuals with hearing impairments, many users want to enjoy the full stereo effect and surround audio offered by their cutting-edge iPhones.
In this article, we guide you through on how to enable surround audio to enhance your iPhone listening experience.
Also Read: How To Disable Location Services Icon On iPhone
How To Enable Surround Audio On iPhone
To begin, open the "Settings" app on your iPhone. Next, scroll down and tap on "Accessibility." At this point, scroll down and tap on "Audio/Visual."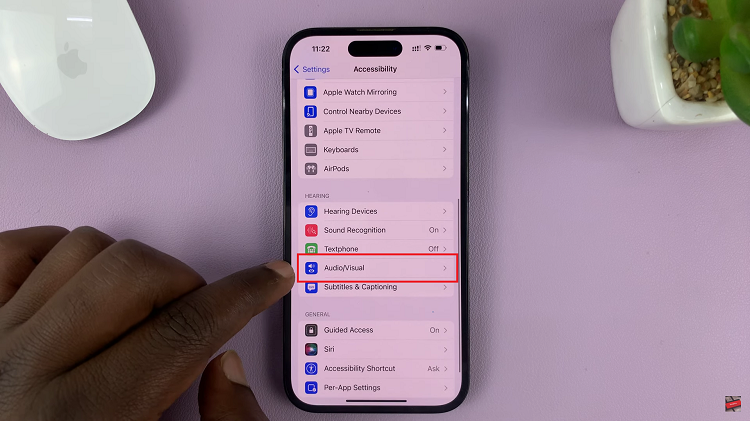 Look for the "Mono Audio" option and tap on the toggle icon to disable it.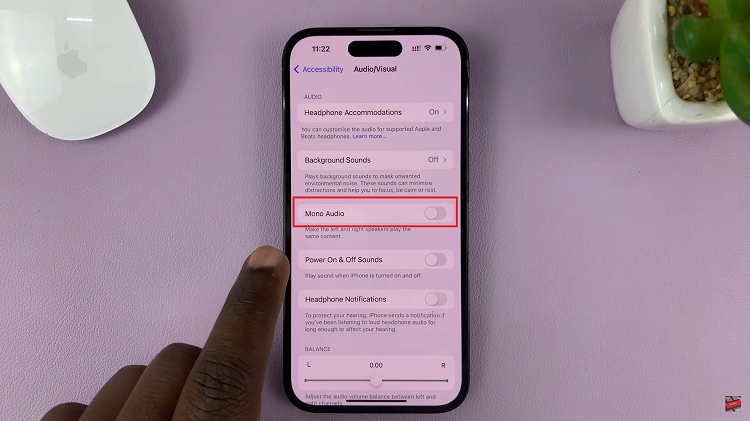 Once disabled, you can enjoy a more dynamic and immersive audio experience, whether you're listening to music, watching movies, or playing games on your iPhone. And thats it. Let us know in the comment section below if you have any questions or suggestions.
Watch: How To Disable System Haptics On iPhone