Read receipts is a feature that allows you to know when your text messages have been read by the recipient. This can be quite useful, especially when you're waiting for a response or need to ensure that your message has been seen.
It's important to note that read receipts will only work if both parties have them enabled. If the recipient of your message has disabled read receipts on their device, you won't receive any notification when they read your messages.
In this step-by-step guide, we will show you how to turn on read receipts on your iPhone.
Also watch: How To Turn OFF Predictive Text On iPhone
How To Turn ON Read Receipts On iPhone
Firstly, open the "Settings" app on your iPhone, then scroll down and tap on "Messages."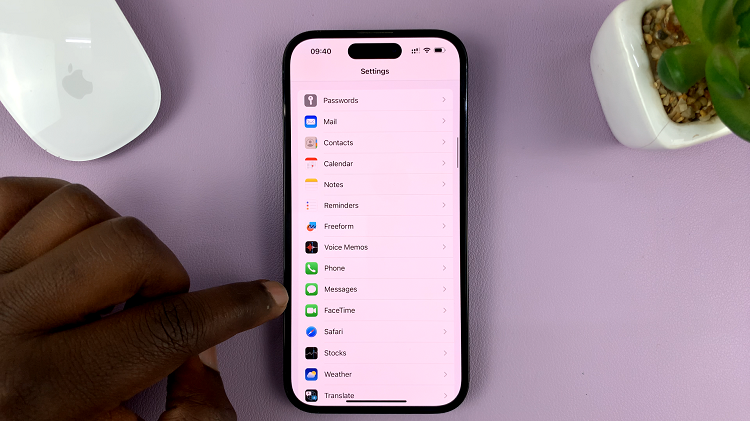 Inside the Messages settings, you'll find various options. Look for "Send Read Receipts" and tap on the toggle switch to turn read receipts on.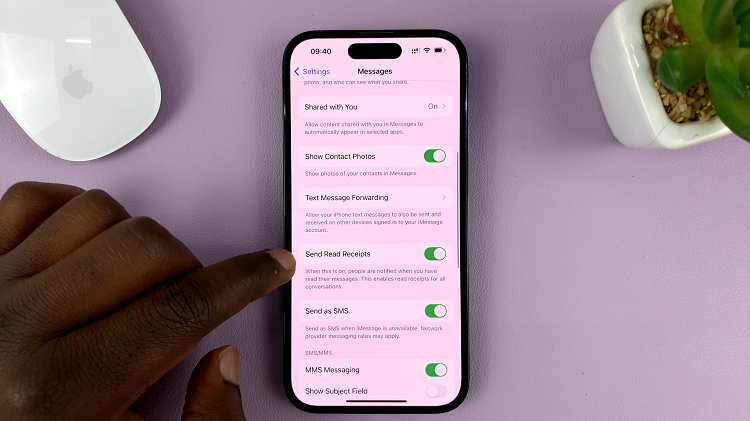 That's it! You have now successfully turned on read receipts for your text messages on your device. From now on, your iPhone will automatically send read receipts to the people you message, and you'll also receive read receipts from others when they read your messages.