Location Services on the iPhone provides valuable information to apps and services by utilising GPS, Wi-Fi, and cellular data. However, some users may prefer to disable the Location Services icon for privacy reasons or to reduce clutter in the status bar.
Please note that disabling the Location Services icon will not affect the functionality of Location Services itself. Your apps and services will still be able to access your location if you have enabled Location Services in the settings.
In this step-by-step guide, we will walk you through the process on how to disable the location services icon, ensuring a cleaner and more streamlined status bar experience on your iPhone.
Also Read: How To Screen Record Apple Watch
How To Disable Location Services Icon On iPhone
First, open the "Settings" app on your home screen. In the Settings app, scroll down and tap on "Privacy & Security".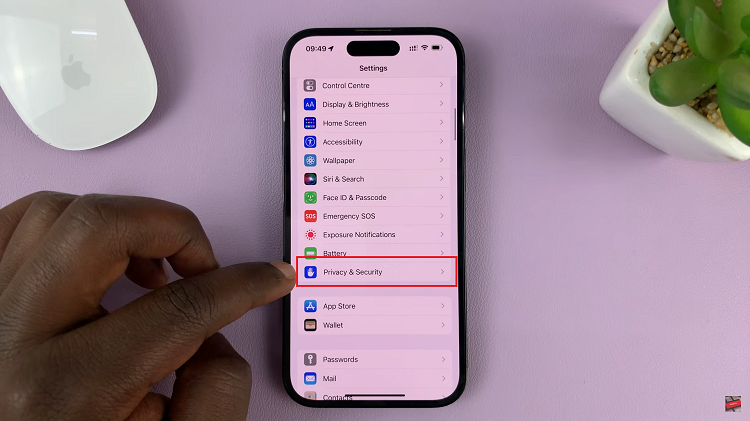 Within the Privacy & Security settings, tap on "Location Services." This is where you can control and customise your iPhone's location preferences.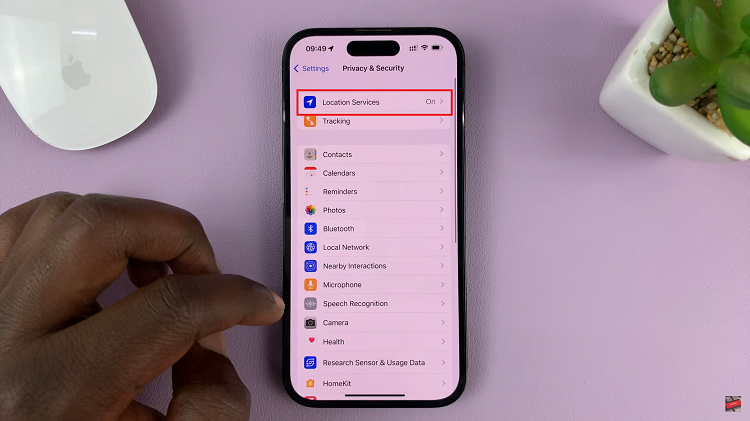 On the Location Services screen, scroll down and tap on the "System Services" option. At this point, locate the "Status Bar Icon" option and tap on the toggle button to turn it off.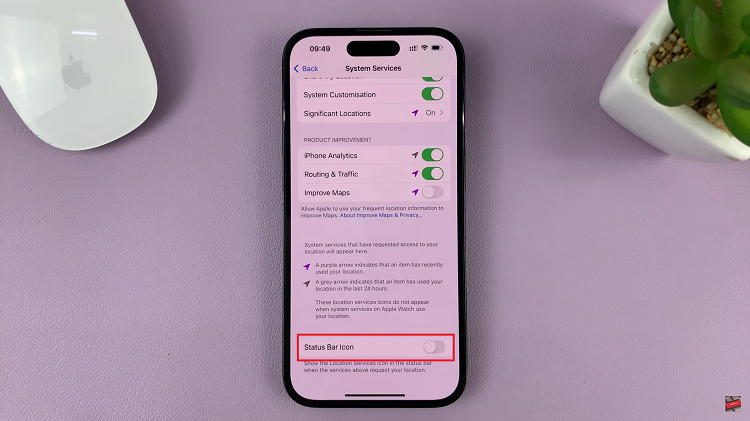 And that's how to go about it. Let us know in the comment section below if you have any questions or suggestions. If you found the article helpful, consider sharing it.
Watch: How To Enable Surround Audio On iPhone