Screen recording has become an essential feature in many electronic devices, allowing users to capture and share their on-screen activities. While Apple Watch may seem too small to have such capabilities, it does offer the ability to record your screen.
Screen recording on your Apple Watch can be helpful when you want to capture and share important moments, demonstrate a process, or simply document something on your wrist.
This article will show you how to easily screen record on your Apple Watch. Whether you have the latest Apple Watch series or an earlier model, the process remains the same.
Also Read: How To Install WhatsApp Messenger On iPhone
How To Screen Record Apple Watch
First, make sure that your Apple Watch and iPhone are connected and should be in close proximity for a stable connection.
Next, unlock your iPhone and tap on 'Settings' from the home screen. On the main Settings page, scroll down and tap on the label 'Accessibility'.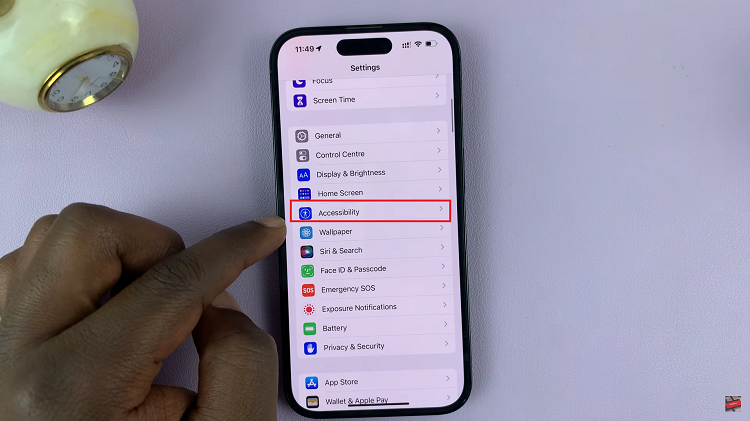 Scroll down and locate "Apple Watch Mirroring" and tap on the toggle switch on the right to enable it.
Once Apple Mirroring is enabled, you can begin recording the screen on your iPhone. To do so, swipe down from the top right to access Control Centre and tap on the screen recording icon.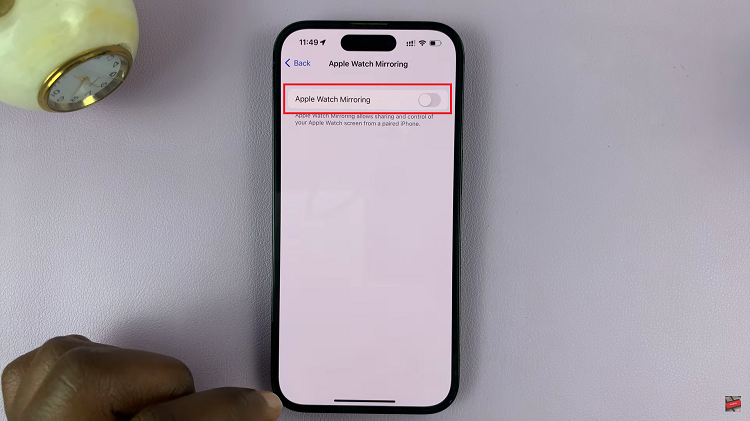 Once the recording begins, any swipes or actions performed on your Apple Watch will now be recorded on the iPhone. To stop screen recording on your Apple Watch, tap on the 'Stop' icon on the notch on your iPhone. Alternatively, you can close the screen mirroring tab on your iPhone.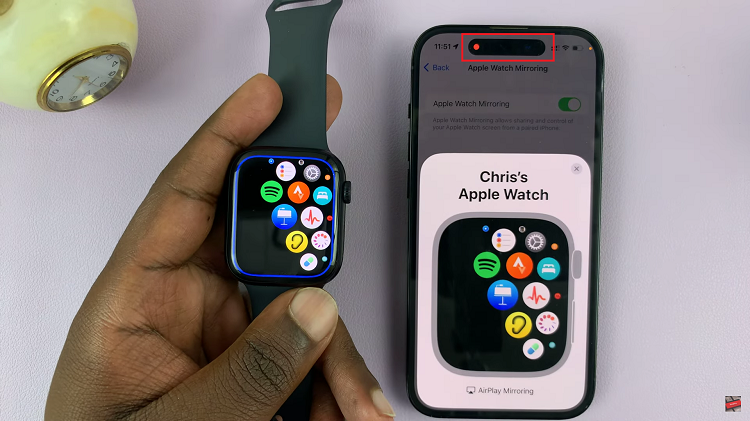 And thats how to go about it. Its an easy and straightforward process. Let us know in the comment section below if you have any questions or suggestions. If you found the article helpful, please share it with your friends.
Watch: How To Remove Location Services Icon On iPhone Status Bar