In today's digital age, privacy is paramount, especially when it comes to our personal conversations. If you're an iPhone user, you may have noticed that message previews appear on your lock screen.
Fortunately, there are ways to enhance your privacy and completely hide messages from the lock screen on your iPhone.
In this article, we will guide you through how to hide messages from the lock screen on your iPhone.
Also watch: How To Enable WhatsApp Notification Sound On iPhone
To Hide Messages From Lock Screen On iPhone
Firstly, locate and tap the Settings app. It is represented by a gear icon. Next, scroll down and tap on the "Notifications" option within the Settings menu. At this point, scroll down until you find the "Messages" app and tap on it.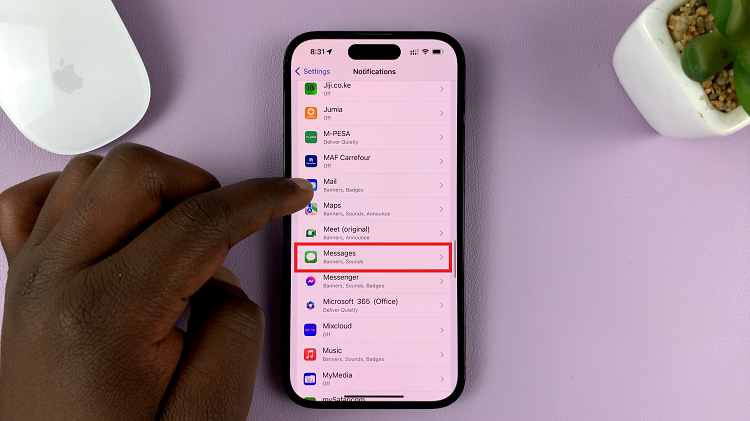 Within the Messages notification settings screen, you'll see various options to customize how notifications are displayed. To hide message previews from the lock screen, uncheck the "Lock Screen" option under the 'Alerts' section.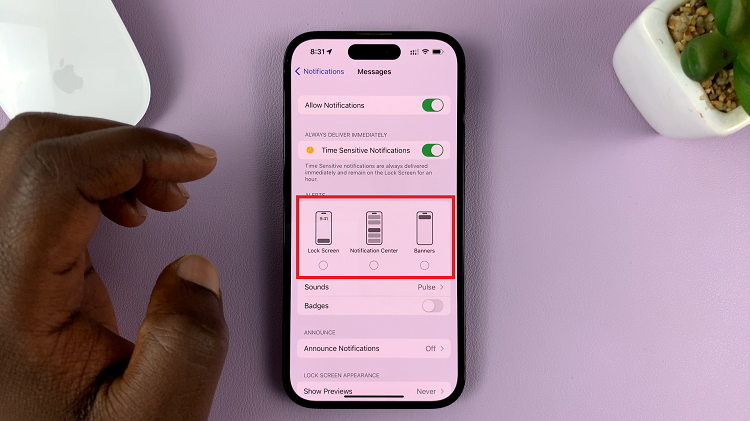 Alternatively, you can choose to disable all message notifications. With this, you'll hide all incoming texts from the lock screen on your iPhone.
Remember, while hiding message previews enhances your privacy, it may also make it more challenging to quickly glance at incoming messages. You'll need to unlock your iPhone and open the Messages app to read your messages.
And that's how to go about it. Let us know in the comment section below if you have any questions or suggestions. If you find this article helpful, consider sharing it.