With this error, a user is not able to log into the application.
This log in attempt could be from the website or the desktop app.
To remedy the issue, you can try the following tricks which have worked for numerous users that have faced the problem in the past.
How To Fix Spotify Error Code 3
Reset Spotify Password
Due to the management of Spotify changing password requirements from time to time, you may need to make a change too.
It is advisable to do this within the Spotify web client so go ahead and open Spotify's official website.
On the top right hand corner of the client page, click on the Sign in option. Next click on the Forgot Password option and a Recover your password screen will now appear.
Here, type in the email address that you normally use to log in to Spotify, confirm you are not a robot, if asked, and then click Next.
You will now receive a confirmation email that will give you instructions on how to reset your password. Go ahead and follow them.
Next, try and log in to Spotify with this new password and see if the error has cleared.
Try Using Your Username Or Email To Log In
If you have been using your email to log in, try changing this up and log in using your Username or vice versa.
If you do not know what your username is, it is the first part of your email address before the @.
One of these two moves may clear the error.
Uninstall VPN Tools
The ones existing and running in your computer may be the source of the error.
It is not advisable to use a VPN while using Spotify and it does not help if the VPN has not been set up properly.
To uninstall, open the Control Panel and then make Category your view option.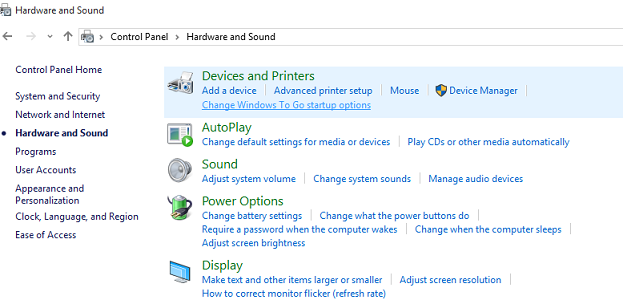 Under Programs and Features, click on Uninstall a program. Ensure that you delete everything related to the program you are uninstalling.
Now restart your computer so that the changes you made apply.
You may also need to delete the program's driver because if it remains in your computer, the error may persist.
To do this, open the Control panel once again and click on Device Manager under Hardware and Sound.
Under Network adapters, look for the driver you want to uninstall, right click on it and opt for the Uninstall device option.
Now click OK then restart your computer once again to check if the error has cleared.