There's nothing worse than trying to consume media or have a call on your iPhone with your headphones but the volume seems too low no matter what you do. In this article, we will look at a few possible solutions you can try to fix low headphones volume on your iPhone.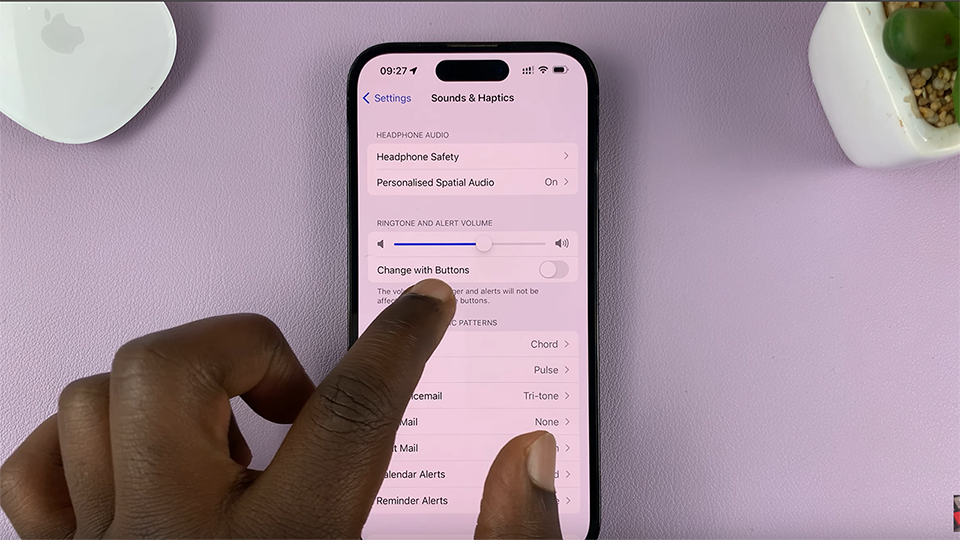 First, make sure you're increasing the media volume and not the ringer volume when you press the volume buttons on the side of your iPhone In the sounds and Haptics settings, turn off 'Change With Buttons'. Then you can try to adjust the volume when media is playing.
Another possible solution might lie in the Headphone Safety settings. Go to Settings → Sounds and Haptics → Headphone Safety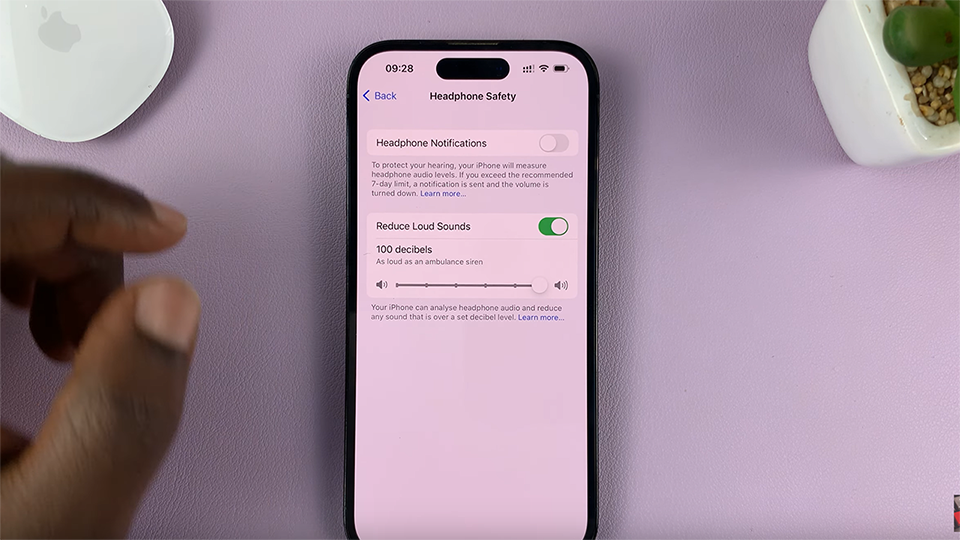 Increase the volume using the volume slider all the way up and listen for your headphone's volume. This might fix your low headphone volume problem.
You might also want to try enabling the Headphone accommodation feature in your Accessibility settings. Go to Settings → Accessibility → Audio/Visual → Headphone Accommodations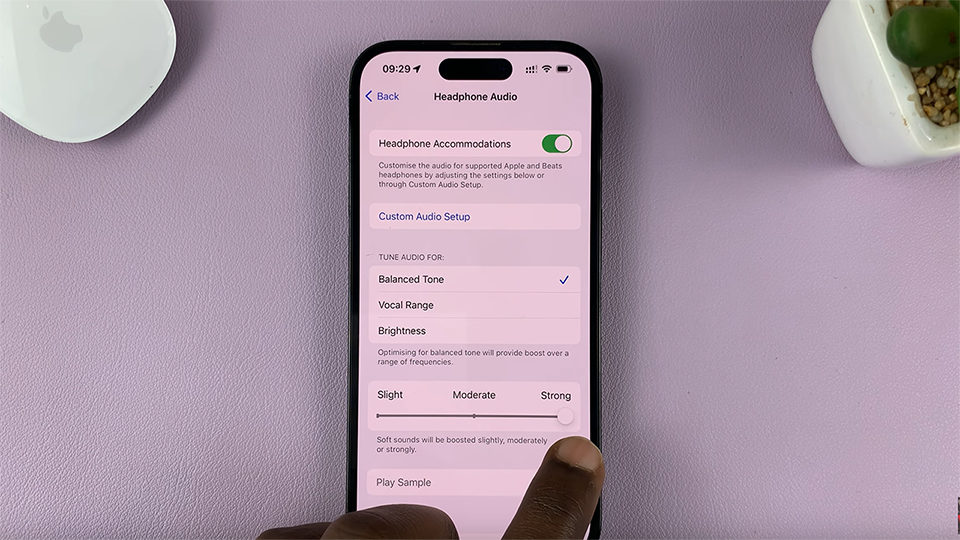 Push the slider to the extreme right as shown in the video. Hopefully, this will fix your problem
You might also want to consider a factory reset of your headphones especially if you have Bluetooth headphones. Different headphones have different ways of resetting.
Disconnect and Re-pair your Bluetooth headphones to your iPhone. This fixes many problems and you might be lucky here too!
Also Watch: How To FIX Incoming Call Ringer Volume Gets Low On iPhone