Instagram, a popular platform for sharing photos and connecting with friends and followers, offers users various tools to control their content's visibility.
Whether you're looking to tidy up your profile, keep certain posts private, or take a break from sharing, understanding how to hide Instagram posts can be incredibly valuable.
This article serves as a comprehensive guide to walk you through the process on how to hide your posts on Instagram. Ensuring that you have the freedom to curate your online identity to your preferences and needs.
Also Read: How To See When an Instagram Account Was Created
How To Hide Instagram Posts
To begin, open the Instagram app, then tap on your profile icon located at the bottom-right corner. Scroll through your posts and select the specific post you want to hide. At the top-right corner of the post, tap on the three dots in a vertical line to open an options menu.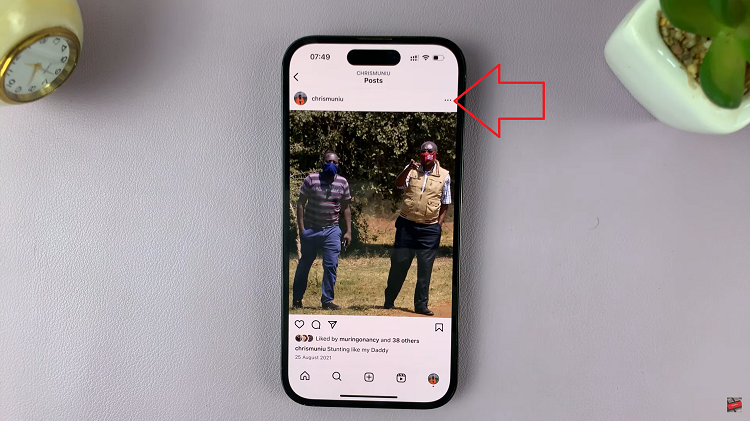 In the options menu, you will find various actions you can take with the post. Look for the "Archive" option and tap on it. This action will remove the post from your profile.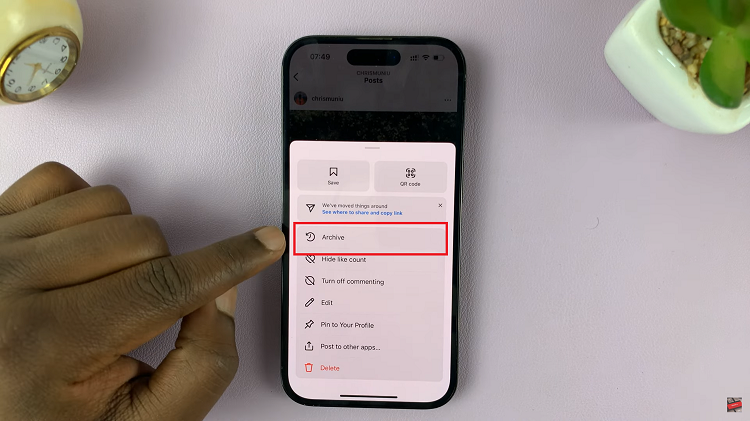 If you decide to unarchive the post and make it visible again, follow these steps. Return to your profile page by tapping on the three horizontal lines at the top-right corner of the screen. A menu will appear; scroll down and find the "Archive" option, then tap on it.
Inside the Archive section, you will find all the posts you have archived. Tap on the down-facing arrow and select the "Posts Archive" option. Scroll through the list and locate the post you wish to unarchive. Tap on the post to select it. A pop-up menu will appear with several options.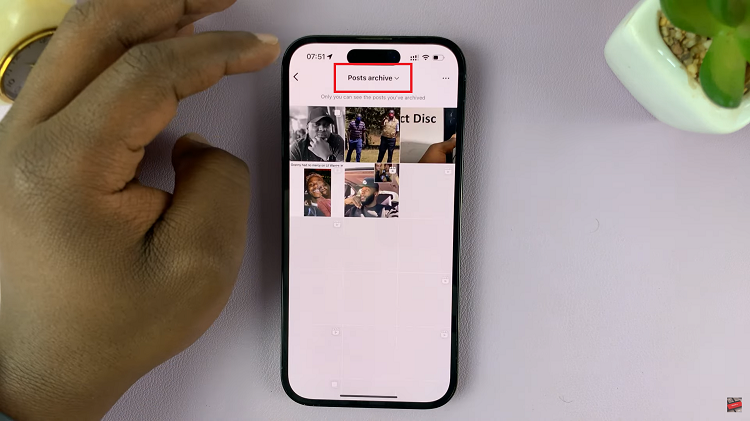 In the pop-up menu, choose the "Show On Profile" option. By selecting this option, the post will be unarchived and made visible on your profile page for all your followers to see.