Instagram has become an integral part of our lives, allowing us to share our stories, experiences, and memories with friends and followers.
But have you ever wondered when you first embarked on your Instagram journey? Knowing the exact date when you created your Instagram account can be a nostalgic trip down memory lane.
In this article, we will guide you through the simple steps on how to see when an Instagram account was created.
Also Read: How To Delete Instagram Post
How To See When an Instagram Account Was Created
Open the Instagram app on your mobile device and tap on your profile icon, located in the lower right corner of the screen. In the upper right corner of your profile page, you'll notice three horizontal lines resembling a menu icon. Tap on these lines to open a drop-down menu of various options.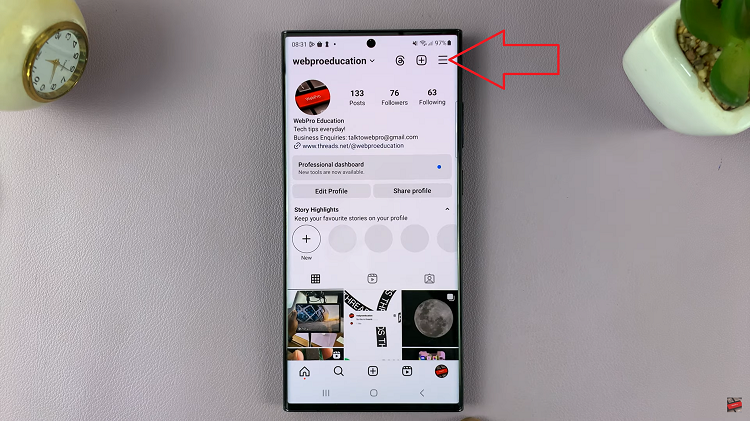 From the drop-down menu, locate and select the "Settings & Privacy" option. Within the Settings & Privacy section, scroll down until you find the "Account" category. Tap on it. Among the options within the Account category, you'll find "About."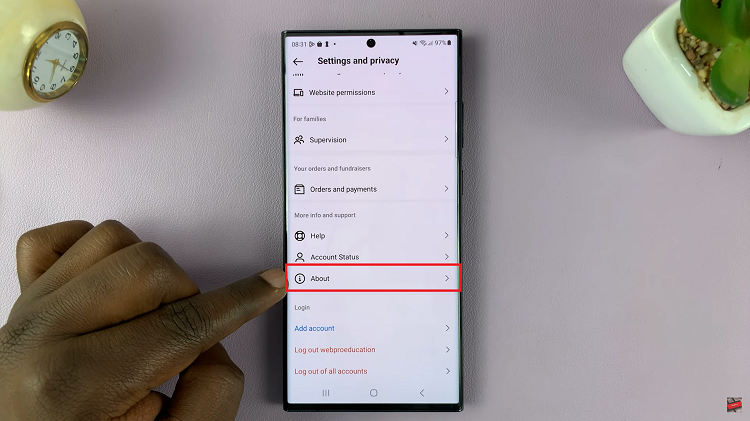 Inside the About section, you'll see an option named "About Your Account." Tap on "About Your Account." This will open a page that will show you when you joined Instagram.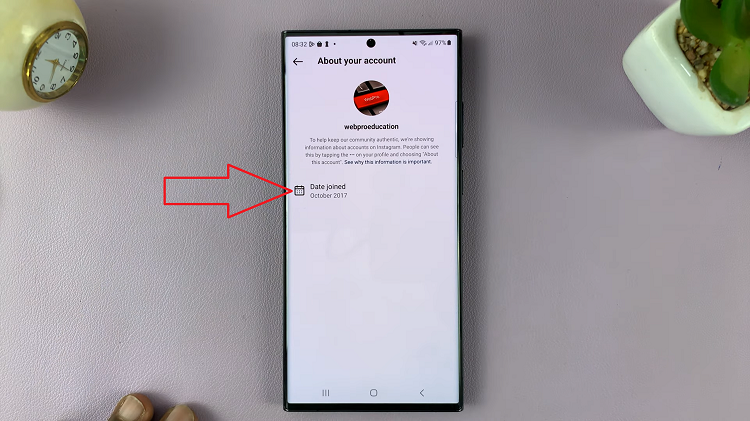 Knowing when you embarked on your Instagram adventure can hold sentimental value. Perhaps you joined Instagram during a memorable trip, a significant life event, or simply as a means of self-expression. Your account's creation date is a small but meaningful piece of your personal story.
Watch: How To Hide Instagram Posts