Instagram, with its visually appealing interface and vast user base, is undoubtedly one of the most popular platforms for sharing photos and videos. However, there are times when we might change our minds about a particular post or decide that it no longer resonates with our online persona.
That's where the power of deleting a post comes into play. Whether it's to maintain the cohesiveness of your profile, eliminate outdated content, or simply curate your online presence, knowing how to delete an Instagram post can be a valuable skill.
In this article, we'll guide you through the step-by-step process on how to delete an Instagram post on your device.
Also Read: How To Add a User On Google Pixel Tablet
How To Delete Instagram Post
First, ensure you have the Instagram app installed on your smartphone. Launch the app and locate your profile icon. It is situated at the bottom right corner of the screen. Tap on it to see your profile page.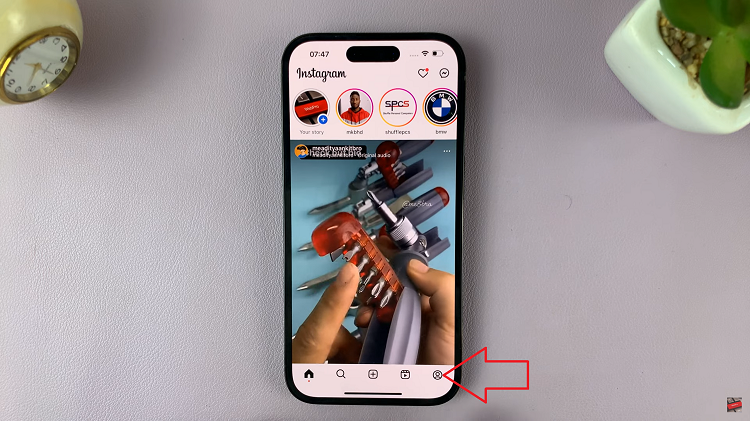 Within your profile, traverse through your posts and pinpoint the one you're ready to delete. Upon successfully identifying your post, look toward the upper-right corner of the post. There you'll find three dots, neatly arranged in a vertical fashion. Tap on these dots, and a menu of options that will appear.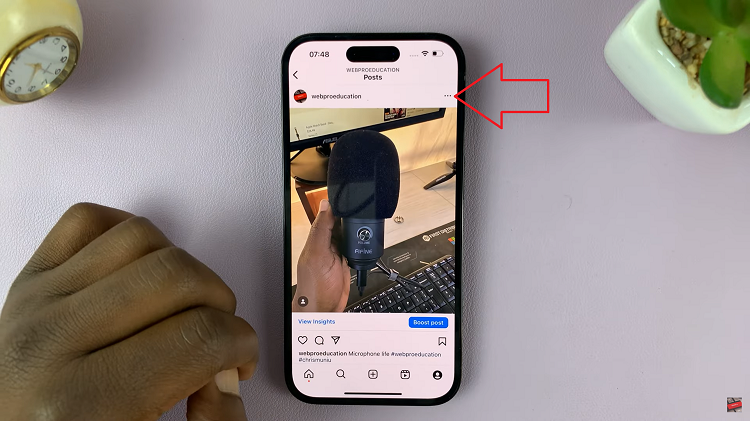 From the menu options, tap directly on the "Delete" button.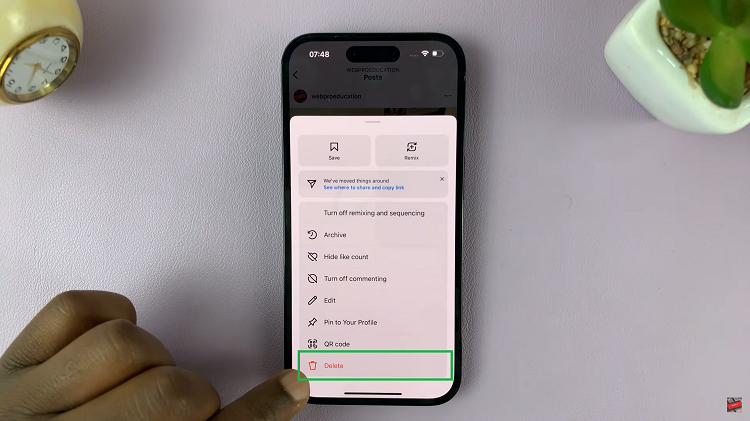 This action will prompt a confirmation dialog to appear, ensuring you're absolutely certain about your decision. Finally, upon confirming your choice to delete the post, it will be promptly removed from your profile and the feeds of your followers.