Instagram, one of the most popular social platforms, enables users to share photos and videos that capture moments both significant and mundane.
However, in the fast-paced world of scrolling and tapping, it's not uncommon to accidentally delete a cherished Instagram post. Whether it's a breathtaking travel photo, a heartwarming family picture, or a piece of art that you've poured your creativity into.
In this article, we will guide you through the step-by-step process on how to recover and restore your deleted Instagram posts.
Also Read: How To Hide Instagram Posts
How To Recover and Restore Deleted Instagram Posts
To begin, open the Instagram app on your smartphone. Tap on your profile icon and look for three horizontal lines located at the top-right corner of the screen. Within the menu options that appear, select the "Your Activity" option.
On the Your Activity page, you'll see various options. Locate and select "Recently Deleted" from this list. You'll now see a list of your recently deleted content. Scroll through this list and select the post you wish to restore.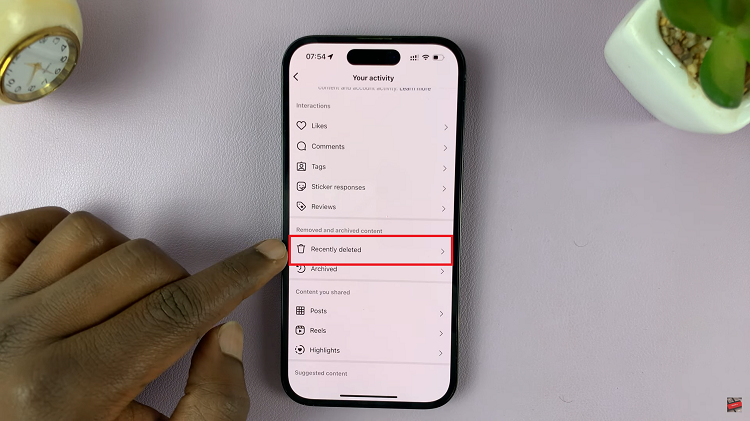 Next, tap on the three dots located at the top-right corner of the post. From the menu that appears, choose the "Restore" option. A confirmation prompt will appear, asking if you're sure you want to restore the post. Confirm the restoration by tapping on the "Confirm" button.
Remember, recently deleted posts are available to be restored within a 30 day period. After 30 days have passed any deleted posts will be permenatly deleted and unable to be restored