One of the features that Instagram offers is the ability to tag your posts with your current location, giving your followers a glimpse into where you are and what you're doing.
While location tagging can be fun, there are times when you might want to share a post without revealing your whereabouts. Whether it's for privacy concerns or simply a desire to keep certain aspects of your life more discreet, knowing how to remove a location tag from an Instagram post is an essential skill.
In this article, we'll walk you through a step-by-step guide on how to remove the location from an Instagram post. Ensuring your online presence aligns with your preferences for privacy.
Also Read: How To Recover and Restore Deleted Instagram Posts
How To Remove Location From Instagram Post
First, open the Instagram app and tap your profile icon in the bottom right corner of the screen. Scroll through your profile to find the post from which you wish to remove the location tag. When you've found the post, tap on it to open its details.
At the top-right corner of the post, you'll notice three dots, indicating options. Tap on these dots to open the post's options menu. From the options menu, select the "Edit" option. This will allow you to make changes to the post's details, including its location tag.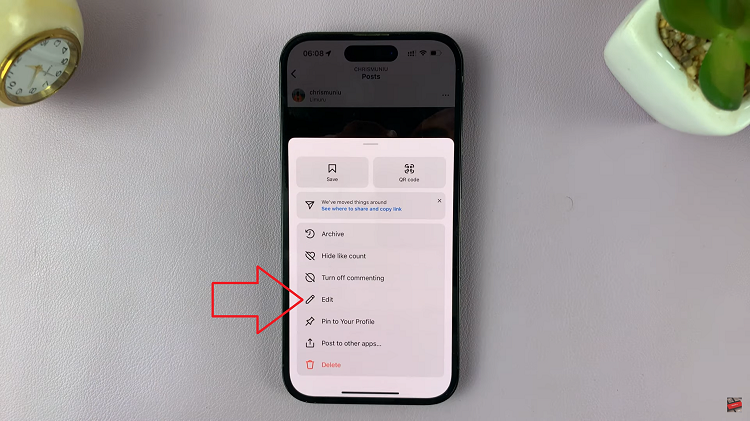 Upon selecting Edit, you'll see the current location tag on the post. Tap on the location tag to open a menu of location-related options. From this menu, choose the "Remove Location" option.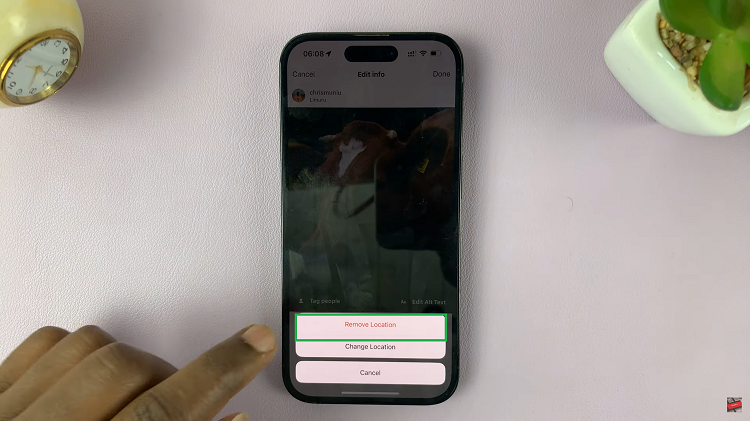 After you've removed the location tag, ensure that you tap on the "Done" button to save the changes you've made to the post. This ensures that the changes take effect.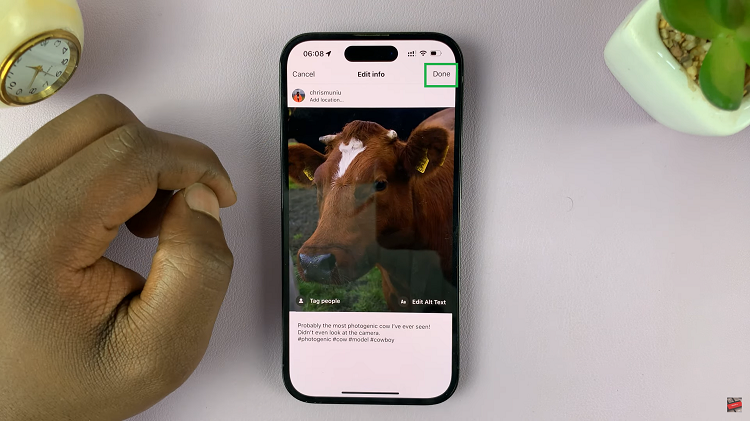 Remember to always stay cautious while sharing personal information online and make use of available privacy settings to maintain a safe and enjoyable social media experience.