You might feel the need to hide notification contents from your iPhone's lock screen for either security reasons or any other reason you might have.
By default, your iPhone shows the contents of notifications on the lock screen when the phone is unlocked. But in some cases, you might even see these notification previews on the lock screen of a locked iPhone.
Whatever the case, you can actually completely hide notification previews from your iPhone's lock screen. You can do this individually on specific apps too if you want to.
Also Watch: Low Headphones Volume On iPhone FIX
How To Hide Notification Previews On iPhone Lock Screen
Go to Settings → Notifications → Show Previews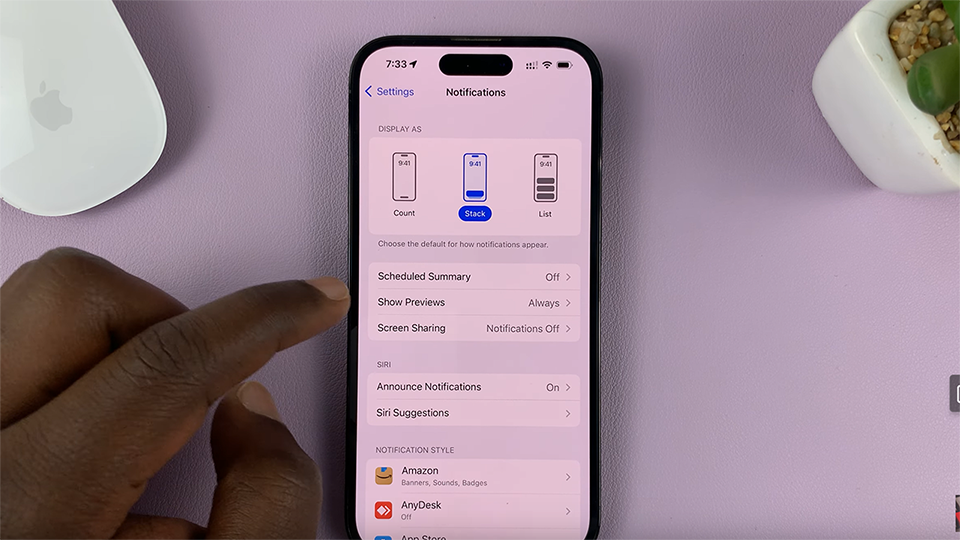 On the 'Show Previews' page, select 'Never' That means notification previews will never show on the lock screen even if the iPhone is unlocked.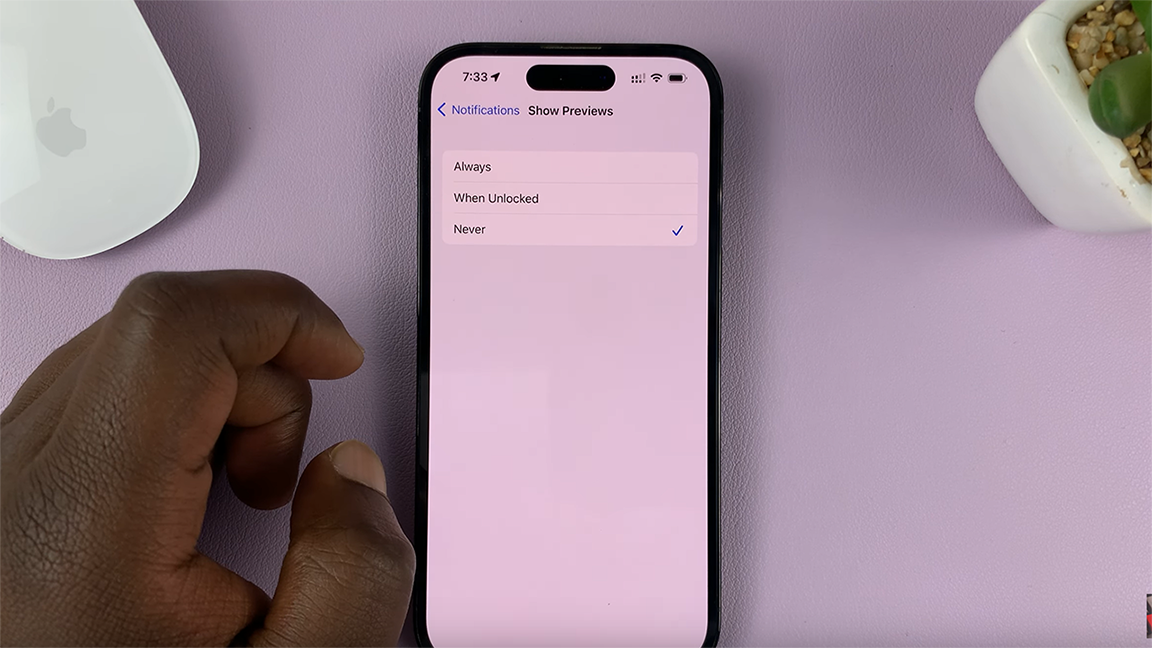 'When Unlocked' is usually the default option. This basically means the notification previews will stay hidden until the iPhone is unlocked via Face ID. Then the notifications will show contents on the lock screen.
Also Read: How To Clear App Usage Data On iPhone