There are many reasons for players to want to factory reset their PS5 console. The console is slightly over a year old. The hardware isn't without its issues as it's common for new consoles to be released with a few bugs that can be solved with a factory reset.
You may want to reset your PS5 console if you're planning to sell it to the store or to someone else. Factory reset will restore it back to the way it was when you first got it, meaning all data, games and personal information will be deleted from the console's memory.
Luckily, it's a very simple process. In the guide below ill explain how to factory reset your PS5.
Watch : How To Disable HDCP On PS5
Factory Reset Your PS5 Console
If you just want to wipe your PS5 entirely, you can follow the steps below. However, this will erase everything on your console including user data and saves.
Navigate to the Settings menu (cog icon) located in the upper right corner.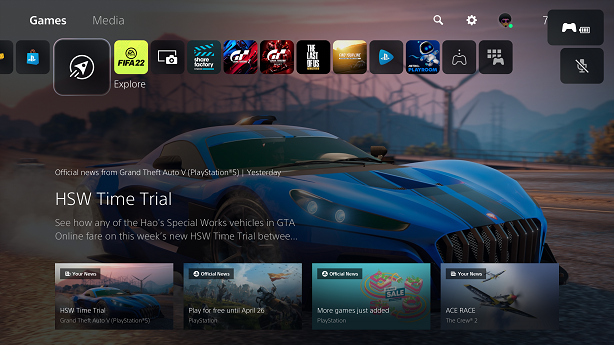 Select System Software > Reset Options > Reset Your Console > Reset.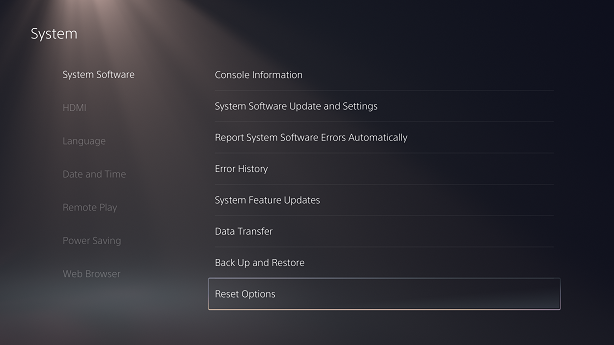 You will get a couple of prompts warning you about proceeding. Wait for the console to wipe and reboot back to the setup wizard. If you're looking to sell your console, this is where you can pack it up. If you're resetting for troubleshooting or anything else, proceed through the setup as normal.
Before you perform a factory reset, we recommend you back up all your data. You'll need a PlayStation Plus account to upload game save data to the cloud, but the games and other content can be downloaded again. Alternatively, you can move your files to an external hard drive.
If you have any questions, let me know in the comment section below.