Roblox is a massive gaming platform, full of games created by users and companies. Most of these games are free and child-friendly, users can also create their own games or play the ones that are available.
Now that you have created an account with Roblox, you want to log in and begin creating your games. This has been made easier so that you can just do it with a few clicks.
How to login to Roblox on the website
For this to work, you need to create an account with Roblox so that you can gain access to your account.
Go to the official Roblox website. In the upper right corner, click on the login button. This will take you to the login page.
On the login page, key in your Roblox username and password. Click on login to gain access to your account.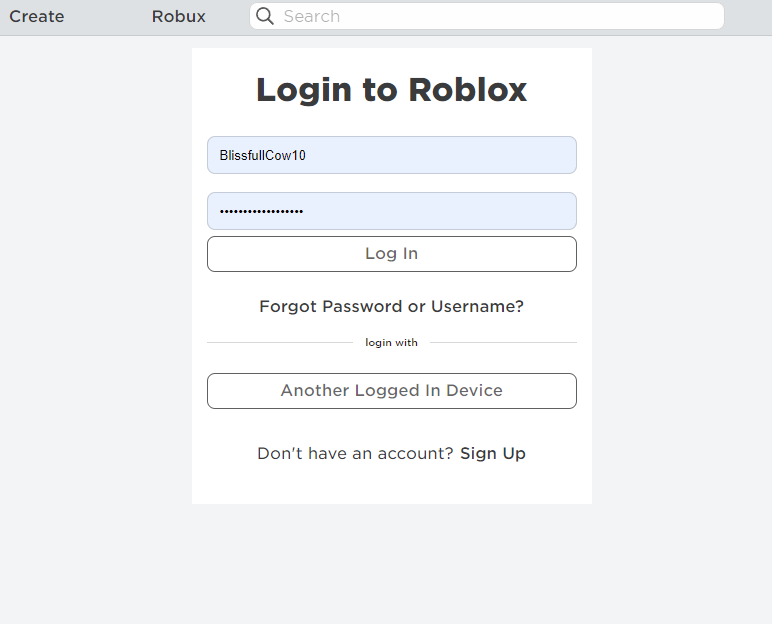 Read : How To Create a Roblox Account
Using The Roblox mobile app
For both Android and iOS, it's pretty simple to log into your account.
You need to download the Roblox app from PlayStore or AppStore. Once installed, launch your app and click on the login button. Type in your Roblox username and password and click on login to access your account.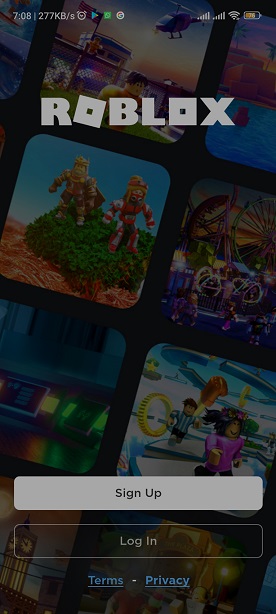 Using Quick Login Feature
Roblox's quick login feature allows you to log into a new device from another device that you're already logged into without entering your password again. You need to have at least one device logged in to access this feature.
To get started, go to Roblox's website. Click on the login button located at the top right corner of the page. Under the login page, click on the Quick-Login.
For web browsers, click on the gear icon and select Quick login. type in the code, click on enter and a warning message will be prompted. Click on Confirm Login to confirm.