Roblox is a massive gaming platform, full of games created by users and companies. Most of these games are free and child-friendly, users can also create their own games or play the ones that are available.
The platform has tons of tools to enable you to create your own customized items for avatars when you join games or create your own games. If you're worried about your kids, Roblox is heavily moderated and kid-friendly with censored chats to keep people safe.
For one to access all these benefits of creating and playing games, one needs to own a Roblox account, the process is quite easy and simple. Here is how to go about it.
Creating a Roblox Account Through Website
It's easier to create an account through your computer than the phone because one has room to type.
To get started, go to the Roblox website. Once on the page, you will see a Sign-Up window ready. Fill in the required details, Birthday, Username, and Password; you can also fill the gender part but that's optional.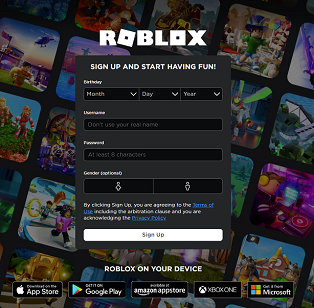 Click on Sign Up and you will now see the Roblox page. You will need to add your phone number and email address. The reason for this is to enable the user to recover their account in case they have forgotten their password.
In the upper right-hand corner, click on the gear icon and select Settings. Once on the settings page, click on the Account info tab. This will display your username, password, email, and phone number. Click on Add Number or Add Email and verify your account.
Read: How To Add Phone Number To Your Roblox Account
Creating an Account Through Mobile App
Firstly, download the Roblox App from Google PlayStore or Apple Store depending on your device. Once installed, launch the application.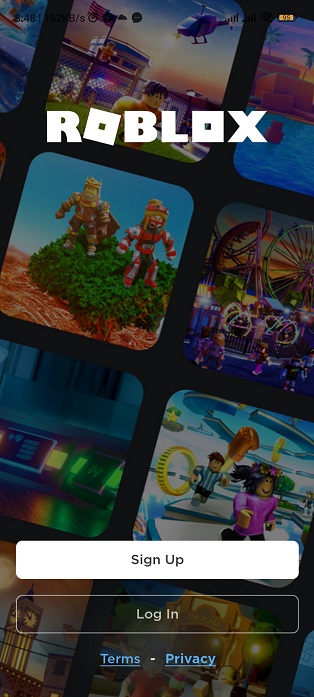 On the page, tap on Sign up and key in your Birthday, username, and password. You need to complete a verification challenge to prove you're indeed a human being.
And that's how to go about creating a Roblox account.