TikTok has a feature that allows users to save (download) videos that they have seen. Some creators don't like to have their videos downloaded though.
Luckily, TikTok has provided a security function that lets users prevent their videos from being downloaded. To stop people from downloading your TikTok videos, you can disable the 'Save Video' feature in your own TikTok account.
Watch: How To Pin a Video On TikTok
How To Disable Save Video Option on TikTok
This can be done under the security settings within the app. If you haven't installed TikTok, search and install it from Google Play Store for Android or Apple Store for iOS. The steps below work on both Android and iOS devices.
Launch the TikTok app and tap on Profile.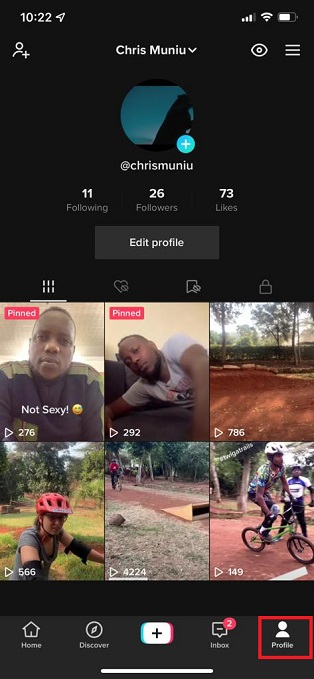 Next, on the upper right corner of the profile page, tap on the Hamburger icon(three horizontal lines) and select Settings and Privacy. This will bring up the settings page.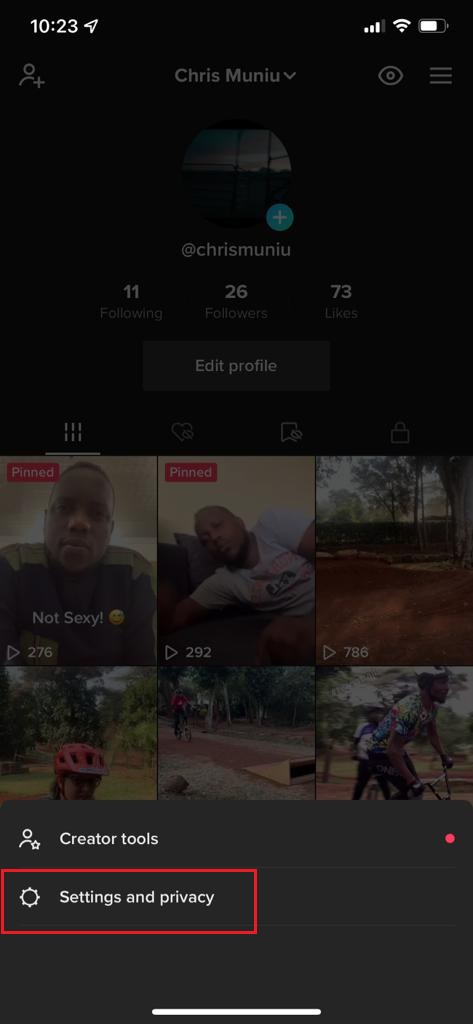 Tap on Privacy and select Downloads under the Safety menu. By default, the option is enabled for all TikTok accounts. Tap on the toggle icon to disable it so that no one can download your TikTok videos.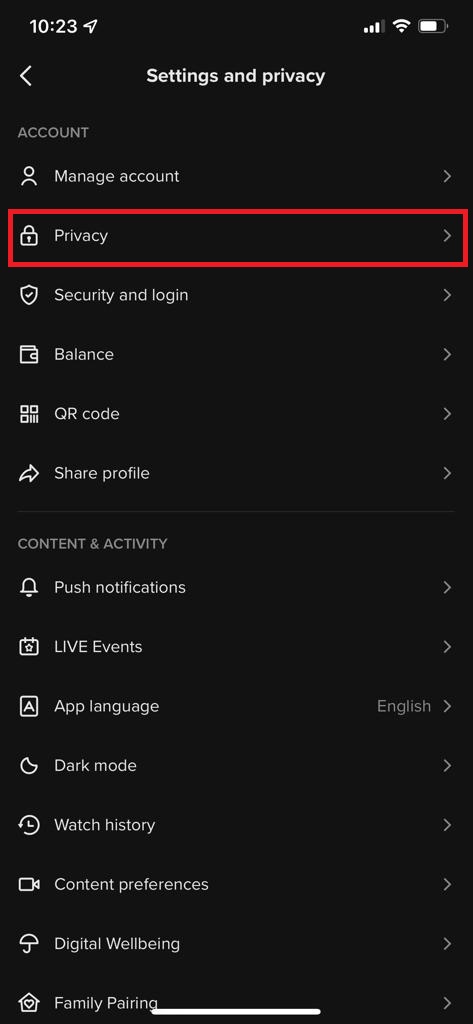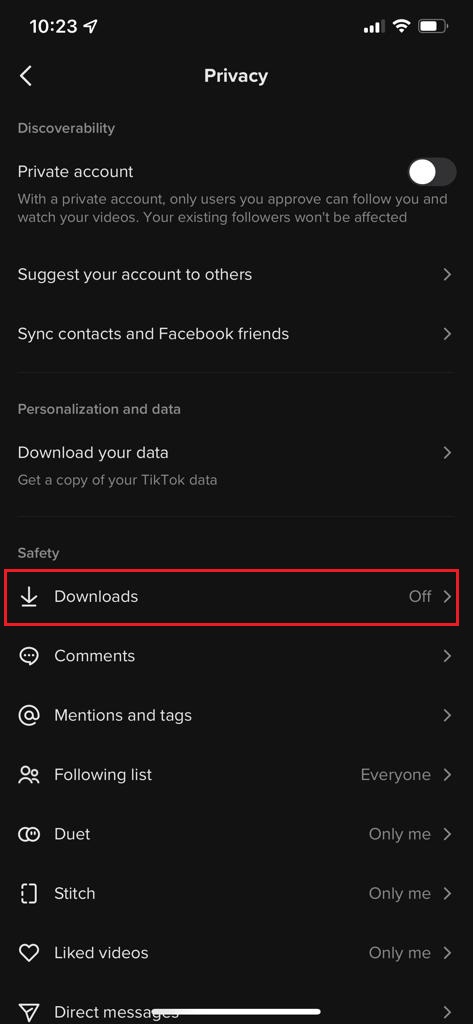 You can also decide to enable this feature later on. To do so, simply follow the above steps and tap on the toggle icon to enable it.
That's it. This is how to disable the save option on TikTok on your iOS and Android devices. Keep in mind that disabling this feature only prevents people from downloading your videos within the app but by using third-party apps, they can still download your videos.
Hope this helps. If you have any questions, let me know in the comment section below.