TikTok has become one of the most popular apps around, and with each day, new and weird trends and hashtags are going viral. You may want to update your name to suit your personality or to make it easier for your followers to find you on the platform.
There are two types of names on TikTok; username and name. The username has the '@' symbol that enables other TikTok users to find you. A TikTok profile name is the name that is visible to users on your profile. When you create a TikTok account, the social media platform will automatically assign you a name. Most times, the name can be a long boring name and you might want to change it. 
Luckily, TikTok has made it possible for users to change their TikTok names. This can be done easily under your profile page. I will explain in the guide below how to go about it.
Watch: How To Delete a Comment On TikTok
How To Change Your TikTok Name
This can be done through the mobile app. The steps below are similar for both Android and iOS devices.
Firstly launch the TikTok app. If you don't have the app installed, head over to Google Play Store or Apple Store and install the app.
Next, tap on Profile from the bottom right corner then tap Edit Profile from your account page.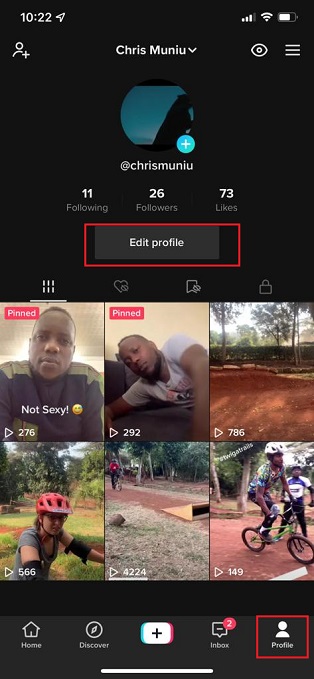 Tap on Name.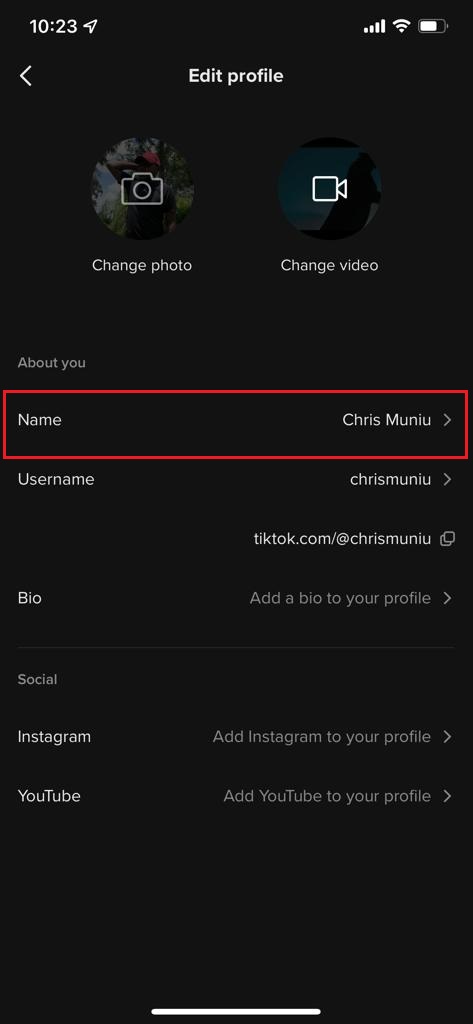 Lastly, type in the desired name. Tap on Save in the top right corner to confirm the changes.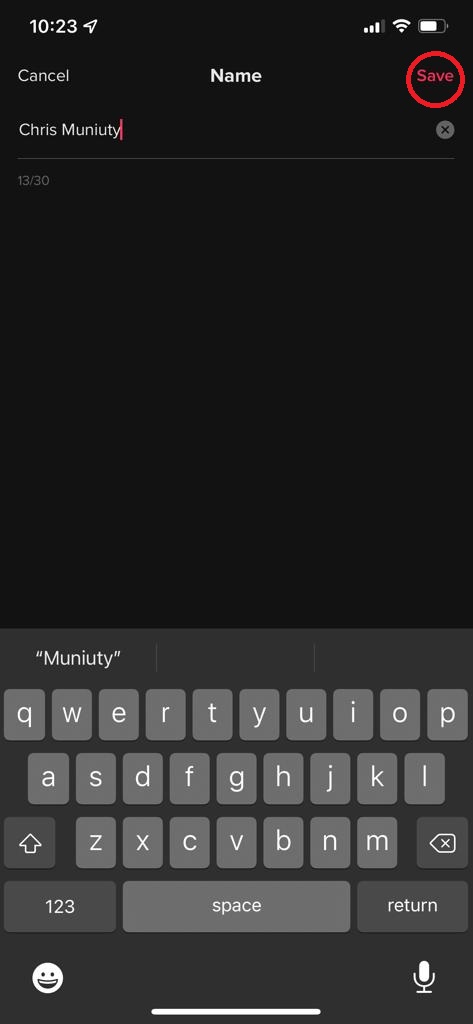 These changes will automatically be updated. That's it on how to change your TikTok name. In case you encounter any problems, feel free to comment in the comment section below.
Read: How To Use TikTok