Tiktok has introduced a profile view history feature that allows the users to see who viewed their profile in the last 30 days. When the feature is on, it will let you know who has viewed your profile.
Some TikTok users might not see this feature on their devices. The feature is only available to some users. If you're one of the lucky users with this feature, the article will give you a little insight on how to turn on the profile view history feature on TikTok.
Watch: How To Delete a TikTok Account
How to Turn On Profile View History
To get started, you need to install the TikTok app from the Google Play Store or Apple Store. Then sign in to your TikTok account if you haven't already.
Next, launch the TikTok app and tap on Profile on the bottom right of the page. Tap on the three horizontal lines in the top right corner of the screen, then tap on Settings and Privacy.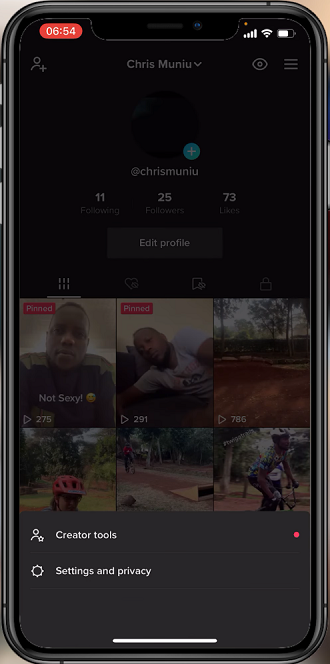 Click on Privacy and scroll down to the Safety section and tap on Profile View.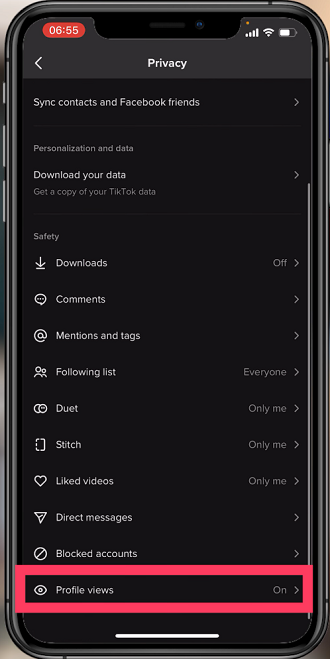 Tap the toggle button to the right of Profile view history to turn this feature on. You can repeat these steps if you want to turn this feature off.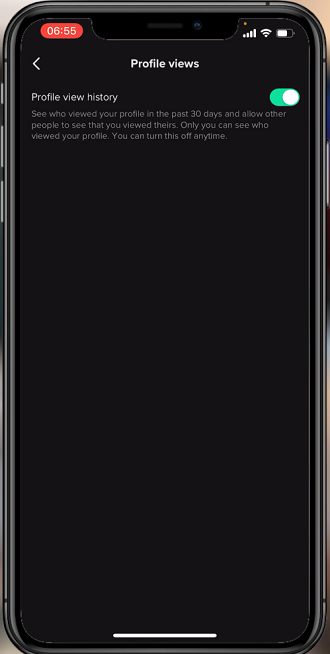 Alternatively, there's a shortcut that can be used, instead of going all the way to Settings. Launch TikTok and tap on Profile. On the profile page, just beside the three horizontal lines, there is an eye icon.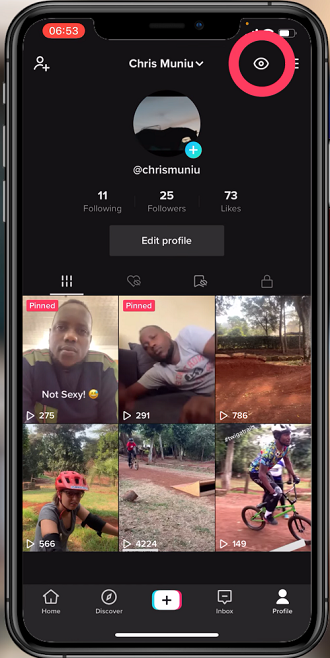 Tap on it and turn on Profile view.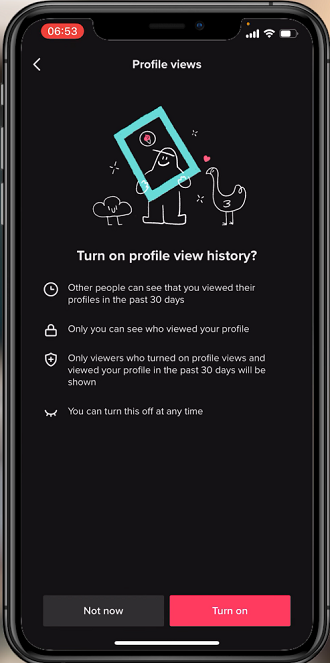 You can now see the users who have viewed your profile by tapping on the eye icon. That's how to turn on profile view history on TikTok. In case you have any questions, let me know in the comment section below.