Facetime is Apple's exclusive video chatting application for both mobile devices running iOS and computers running Mac OS.
Sometimes though, you might want to turn off Facetime for a while. You could be scared of a privacy bug or you just want to shutdown FaceTime for a while and use other video calling services like Whatsapp or Skype.
Whatever the reason, Apple allows you to disable Facetime on your device. You cannot uninstall FaceTime because it's part of the Ecosysem. But you can disable it right from the settings.
How To Disable FaceTime On iPhone / iPad
Go to settings and tap on Facetime. On the FaceTime settings page, toggle the button off. It's as simple as that. That's how To disable FaceTime!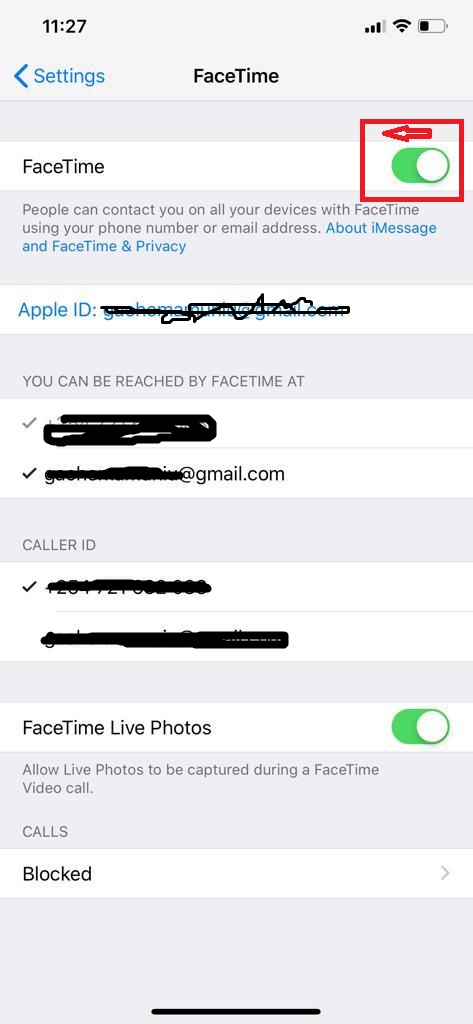 How To Disable FaceTime On Mac
Launch FaceTime on your Mac. It will now appear in the menu bar. Now click on the FaceTime icon in the menu bar and select 'Turn off FaceTime'
With FaceTime disabled, it's as good as uninstalled or turned off. You will not be able to call nor receive calls.