It's normal to forget the password of the Wifi network you use regularly or even the one you're currently connected to. This is mainly because your computer remembers the Wifi password for you so that you don't have to keep logging on manually
It's convenient but it makes you forget the password. Fortunately you can dig into your Mac and find the password of the Wifi network you're currently connected to. You can even look up the password of any Wifi network you previously connected to with your Mac.
How To Find Your Wifi Password On Mac
While connected to that network, press Command+Space to open the Spotlight search dialog box. start typing Keychain access in the search box and then click on the 'Keychain Access' as soon as it appears.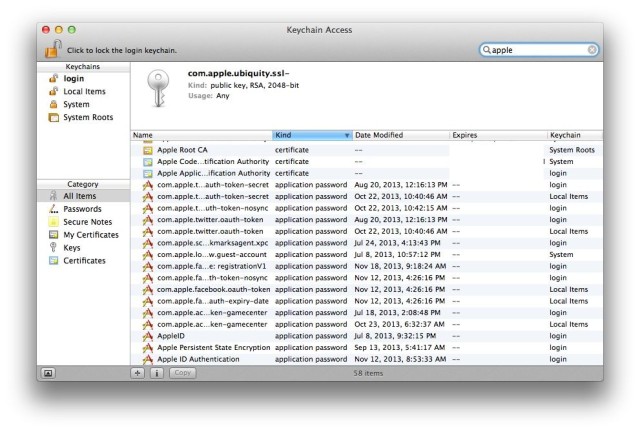 This will display for you all the Wireless Networks that you have connected your Mac to currently and previously. Select the the Wifi network whose password you want to see. Then click on the i (information) button at the bottom to open that networks dialogue pop up window.
Click on the 'Show password' checkbox in that window. You need Admin rights at this point and your Mac will ask you to Enter your Admin credentials before it can display the password to you in plan text.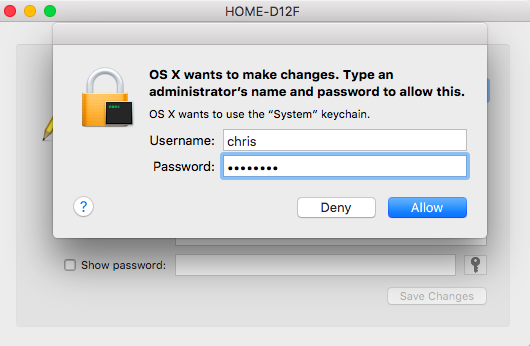 Also Read: How To Find Your Forgotten Wifi Password On Windows