Maybe you posted an embarrassing post on Facebook years ago and you'd like to remove it from your account. Or probably, you posted some inaccurate, inappropriate, or something that you wouldn't want your employer to see. Now is the time to permanently delete such posts from your Facebook account.
Facebook allows you to delete these posts at any given time with a simple click of a button. However, if you find deleting a little bit extreme, you can hide the post from your Facebook wall. In the article, you'll learn how to delete a Facebook post on the Facebook mobile application.
Watch: How To Exit Facebook Groups On Mobile
How To Delete Facebook Posts On Mobile
You'll use the Facebook mobile application on your device. Make sure you have the application installed on your mobile phone. If not, head to Google PlayStore, then download and install the Facebook application.
Next, launch the application on your device. If you just downloaded the application, you might be prompted to sign into your Facebook account. Tap on your profile icon at the upper right side of the screen then tap on your Facebook Name to access your profile page.
Next, scroll through your Facebook profile and find the post(s) that you'd like to delete. Once you find it, tap on the three dots located at the upper right of the post. At this point, tap on Move to Recycle bin from the pop-up menu that appears, then select Move to confirm the changes.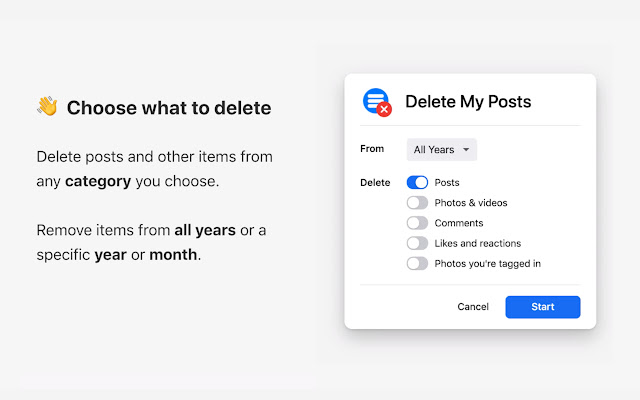 Once done, the post will be successfully moved to the recycle bin. Remember that the post will be permanently deleted from the recycle bin after the 30 days period is over. If you'd like to post it back, you need to do that within the 30-day period.
And that's how to go about it. Let us know in the comment section if you have any questions or suggestions. If you found the article helpful, consider sharing it with your friends.
Also read: How To Check Storage Capacity Of Samsung Galaxy S23