This is a guide into just how to turn live photos on or off in the Samsung Galaxy S23's. On the Samsung Galaxy S23 phone lineup, you can take live photos, which are referred to as Motion Photos. Follow these instructions to do it on the Galaxy S23, S23+ and S23 Ultra.
Live photos or motion photos assist you to take short video sequences of photos, instead of just still images whenever you take a snap. This can be useful when taking photos whose subjects are constantly moving.
It will also come in handy if you're trying to take photos that you are supposed to capture with people mid-motion, like people jumping or throwing objects in the air. In certain devices, motion photos can be shared as video files. However, you have to turn live photos on or off in the Samsung Galaxy S23's to navigate through this capability.
Watch: How To Add Timestamps (Date and Time) To Photos On Samsung Galaxy S23's
Turn Motion Photos On and Off In Galaxy S23's
No doubt the feature has to be on for it to work. All you have to do is launch the Camera app on your Samsung Galaxy S23, find the Motion Photo icon at the top of the page.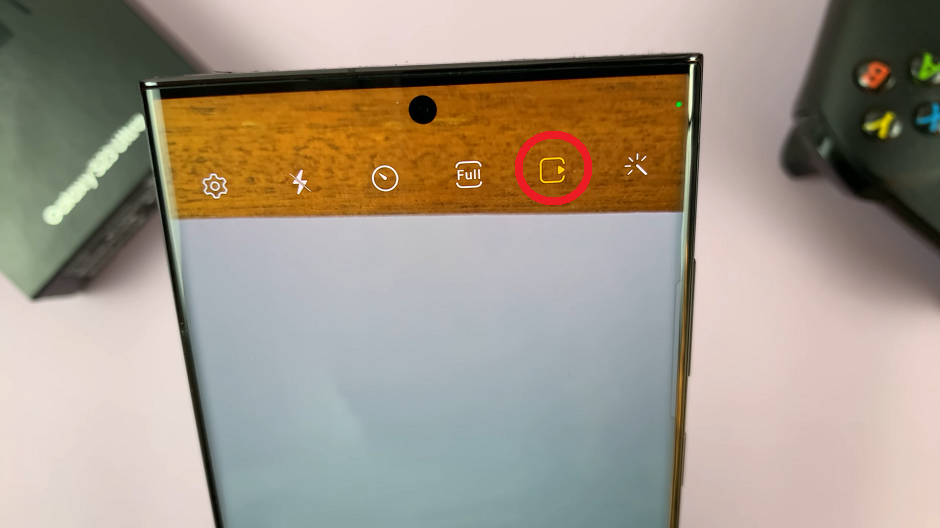 Tap on it to enable if it is disabled. The notification will say Motion Photo On.
To know whether the feature is enabled, you're going to see the icon turn yellow in color.
If the option is enabled, and you want to disable it, you need to tap on it once more.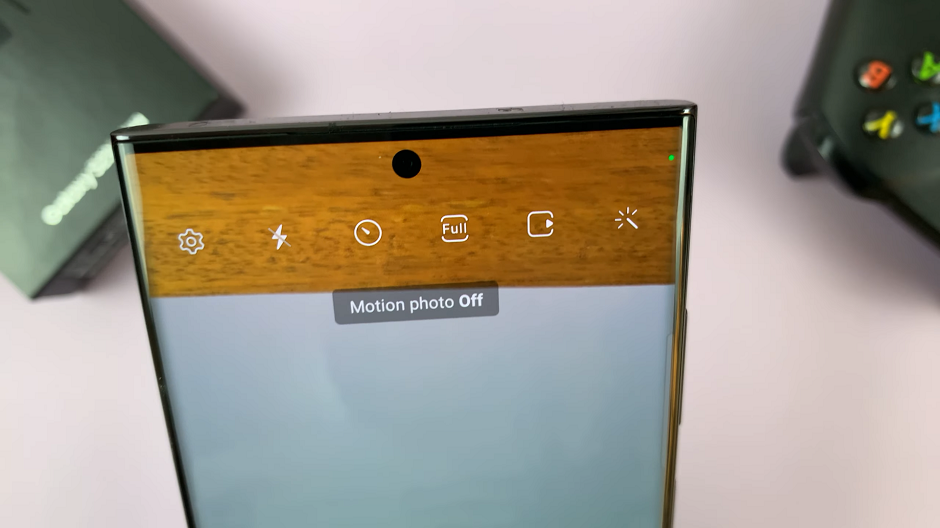 The notification should read Motion Photo Off. Consequently, the icon is going to turn white to signify that it hasn't been selected.
Read: How To Flip To Mute Incoming Calls On Samsung Galaxy A14