The DSTV Now app and DSTV Now account allows you to carry your TV experience with you via the mobile applications. The app is available for all certified android devices, iOS,  Apple TV and even some smart TV's like Samsung and recently, LG.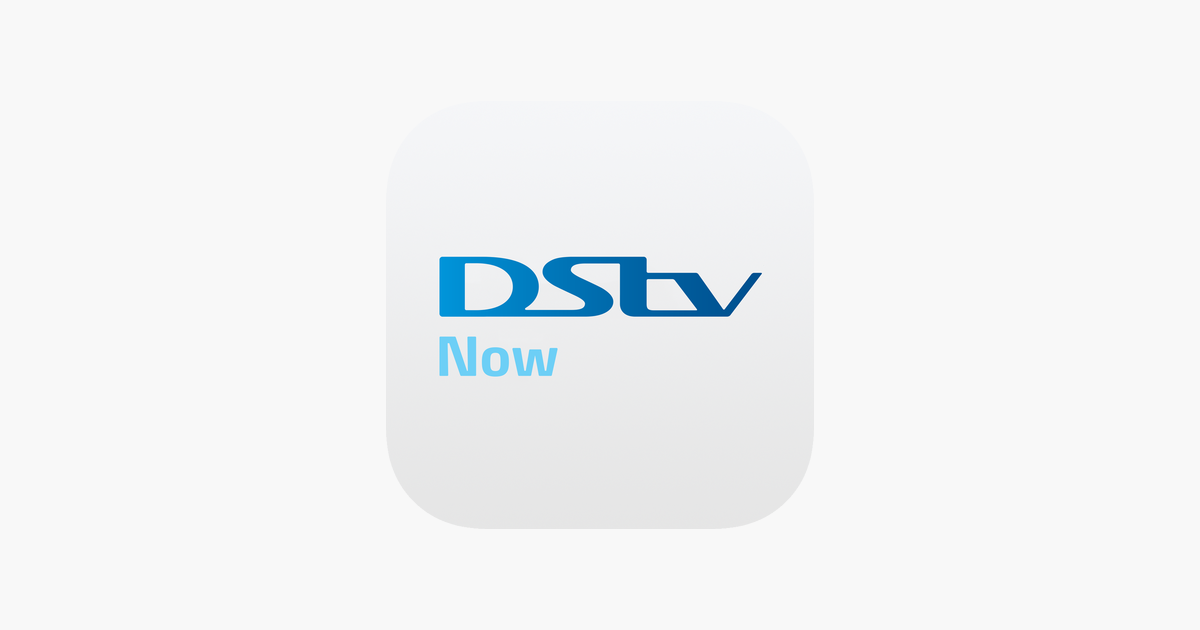 But to have DSTV Now, you first have to be a DSTV subscriber and your DSTV Now account will be linked to your smart card number.
To register for DSTV Now, have your active smart card number on standby and head over to  https://now.dstv.com
Click on 'GET STARTED'. Then enter your smart card number. Once the smart card number is verified, proceed to Enter a username(Email address) and password.
Log in to the email and click on the link sent by DSTV Now to verify the account. You'll be logged in!
That's all. Now you can use that account to log in to the DSTV Now app on up to four different devices and enjoy streaming DSTV content on the go!