Spotify claims to be the best music streaming platform because of it's huge library of music and intuitive user interface. It actually rivals Apple music which says a lot already.
Unfortunately, Spotify is not available in all regions of the world. So if you travel to a region that's unsupported, you won't be able to use Spotify. Also if you live in restricted countries like Kenya, you'll never know Spotify and what it's all about.
How To Use Spotify In Blocked Regions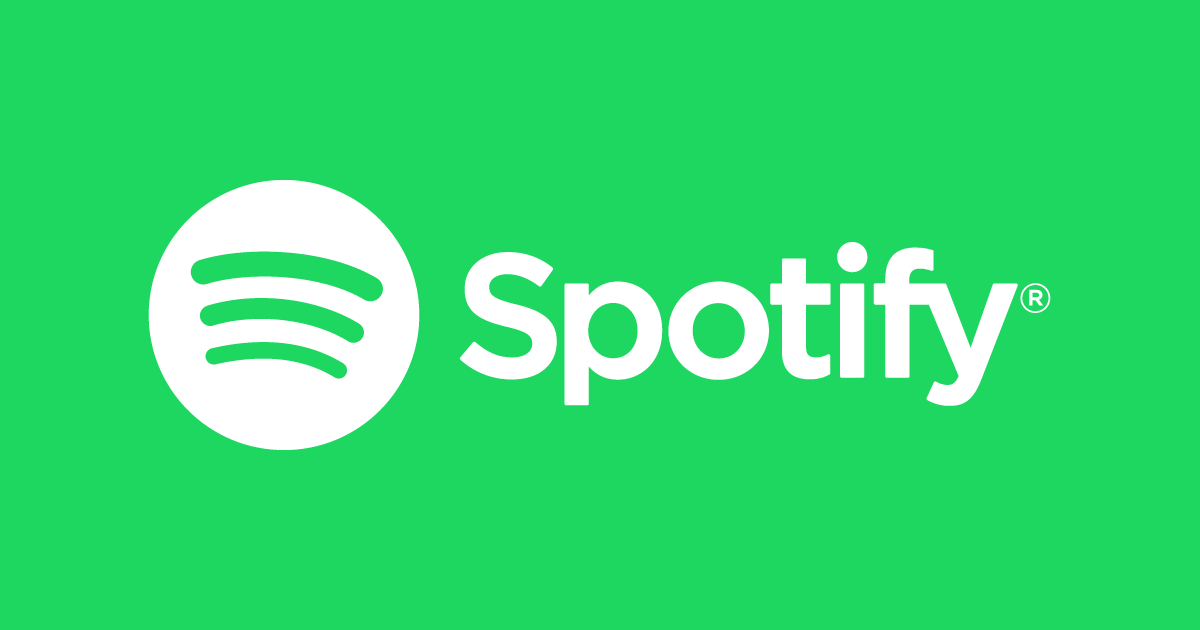 Watch: Install Spotify On LG TV
The Spotify application checks your IP address to know where you're accessing the service from to determine where in the world you are. You can use a VPN like PureVPN to trick Spotify into thinking you're in another region. 
The VPN will change your IP address to a region of your choice. If you choose United States for example, the VPN will choose a random IP address from the states.
When Spotify checks your IP address, it will assume you're in a supported region and allow you to access the service.
There are many VPN services out there but I recommend Pure VPN because I have used it and it has done good things for me in the past. There are other VPN's that claim to be free but I haven't seen one that is as good as the paid ones.
Also Read: How To change Spotify Password