The DSTV Now app that allows subscribers to stream content via the internet could be coming to your T.V.  Late last year,  DSTV announced that they will have the app available to the newer (2015 and newer) LG smart T.V.'s
Initially, the app was only available on Samsung smart T.V's, Android devices that are Google certified, iOS devices and the 4th generation Apple TV set top box. But now LG seems to have joined the party and here's how to get DSTV Now app playing on your smart TV.
How To Install DSTV Now On LG Smart TV:
It's important to note that not all LG smart TV's will be able to have this app. It's limited to 2017 and 2018 (and later) models running webOS 3.5 and 4.0. (See On amazon)
If you're LG Smart TV is in this category, connect it to the internet via Ethernet or WiFi. Then navigate to the LG app store and search for 'DSTV Now'. Install the app.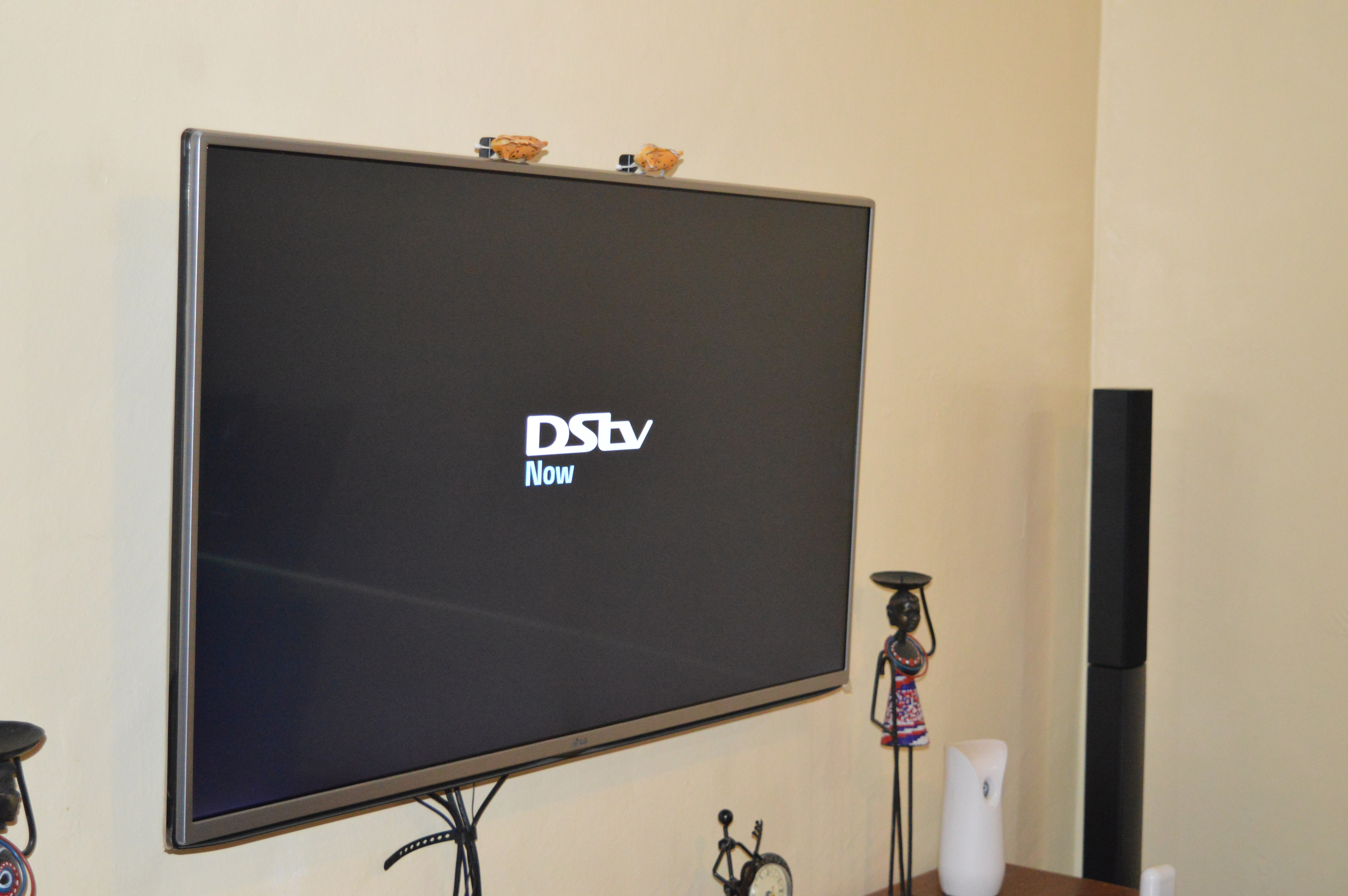 Once the app is installed, it will produce a code and display it on the screen. This code is for you to pair with your account for an easy sign in to your DSTV now account.
Now go to your computer and head over to this link. http://now.dstv.com/tv and sign in with your DSTV Now account.
Enter the code displayed on the TV, then click on the "Sign in on TV" button and you'll be signed in to your TV.
With the DSTV Now app, you can have up to 4 different devices streaming the same or different content at the same time. We expect the app to roll out on more platforms and smart TV's in the future.
I've been using my account on my Xiaomi Mi Box S, a certified Android box and it works well and streams content at a very high quality.