If you see an interesting Instagram post and want to share the post with someone via text message,  Email, or any other messenger that's not Instagram or Instagram related, you'll need the post Url. Some Instagram download tools require the url of the post to download.
It can be easy or difficult to obtain the url of an Instagram post dependng on where you are using Instagram from. I've explained how to obtain the Instagram url in the various Instagram platforms.
Instagram App for Mobile:
The Instagram app on your Android or iOS device offers the most straight forward way of getting the Instagram post url. Simply tap on the three dots above the post and tap on 'copy share url'.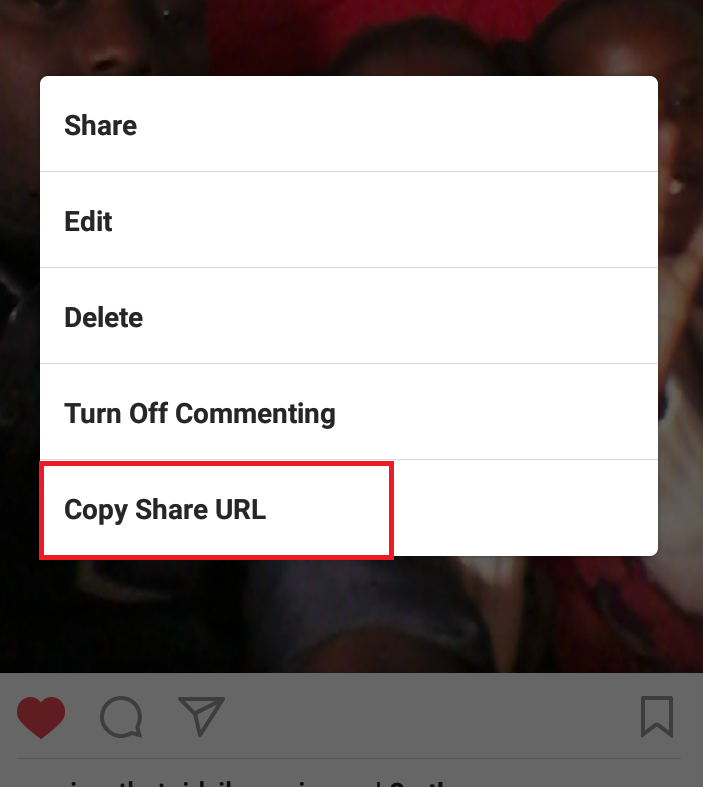 The url will be copied to the clip board and you can now paste it wherever you want to.
Instagram web:
If you use Instagram on the browser, whether a mobile browser or the desktop browser, the procedure is different. The url of the Instagram post is always in the address bar as long as you are on the post page. Just copy the url from there.
If you are just scrolling through you timeline getting to open the post page is not straight forward. Clicking on the post will not do it. The three dot menu doesn't have the option either.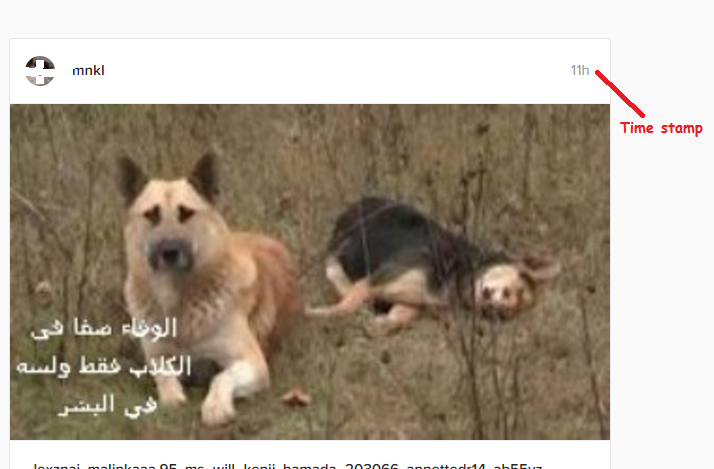 Click or tap on the post time stamp in the top right side of the post. The time stamp is the time counter that shows how long ago the post was posted. That will open the post page. Then you can copy the URL from the address bar.