iPhone users often find themselves wanting to remove sound from a video for various reasons; whether it's to eliminate background noise, mute unwanted audio, or create a silent video for a specific purpose. Or maybe you'd like to share a video without audio with your friends or family.
Fortunately, achieving this task is relatively simple by using the powerful and user-friendly iMovie app on your iPhone.
In this article, we will walk you through a step-by-step guide on how to remove sound from a video on your iPhone effortlessly.
Also watch: How To Lock WhatsApp Chats With Face ID On iPhone
How To Remove Sound From Video On iPhone
To begin with, launch the "Photos" app on your iPhone. Next, find the video you'd like to remove audio from and tap on it. At the upper right, tap on "Edit."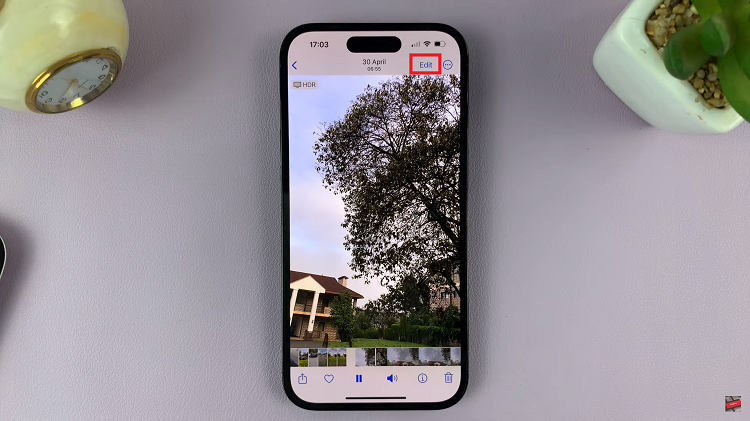 After that, you will see a series of editing options on the screen. Tap on the "Speaker" icon at the upper left corner of the screen. This will mute the audio of the video.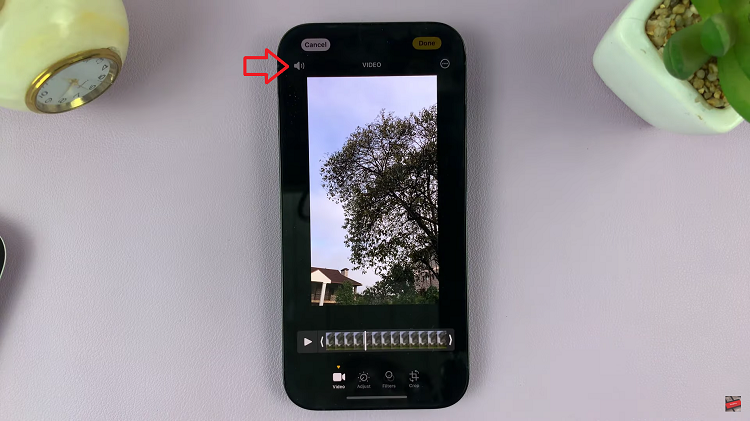 After muting the video, tap on the "Done" button in the upper-right corner of the screen. This will make changes to the video.
By following the step-by-step guide outlined in this article, you can easily create noise-free videos that are perfect for sharing, presentations, or any other purpose you have in mind.
Read: How To Show Notification Previews On iPhone Lock Screen